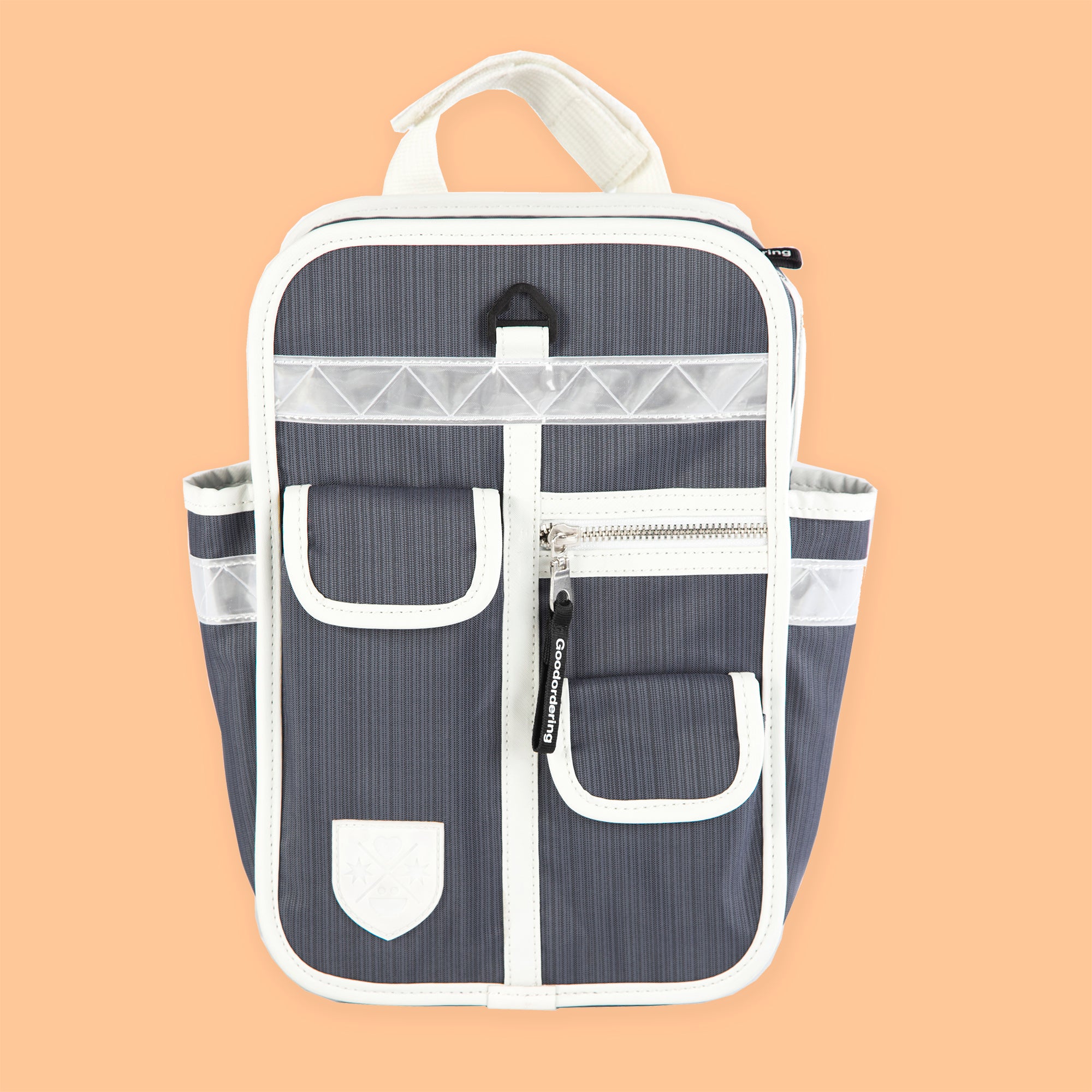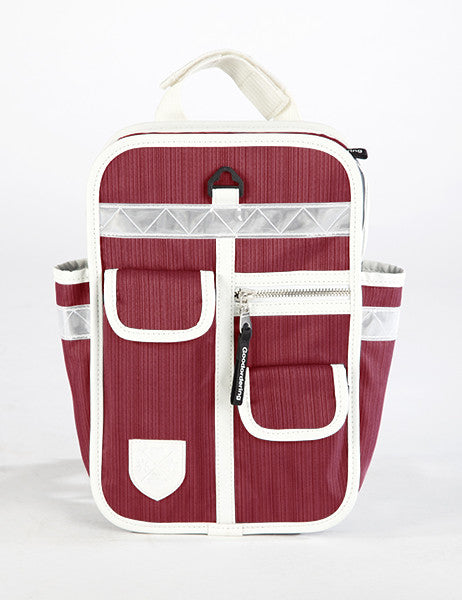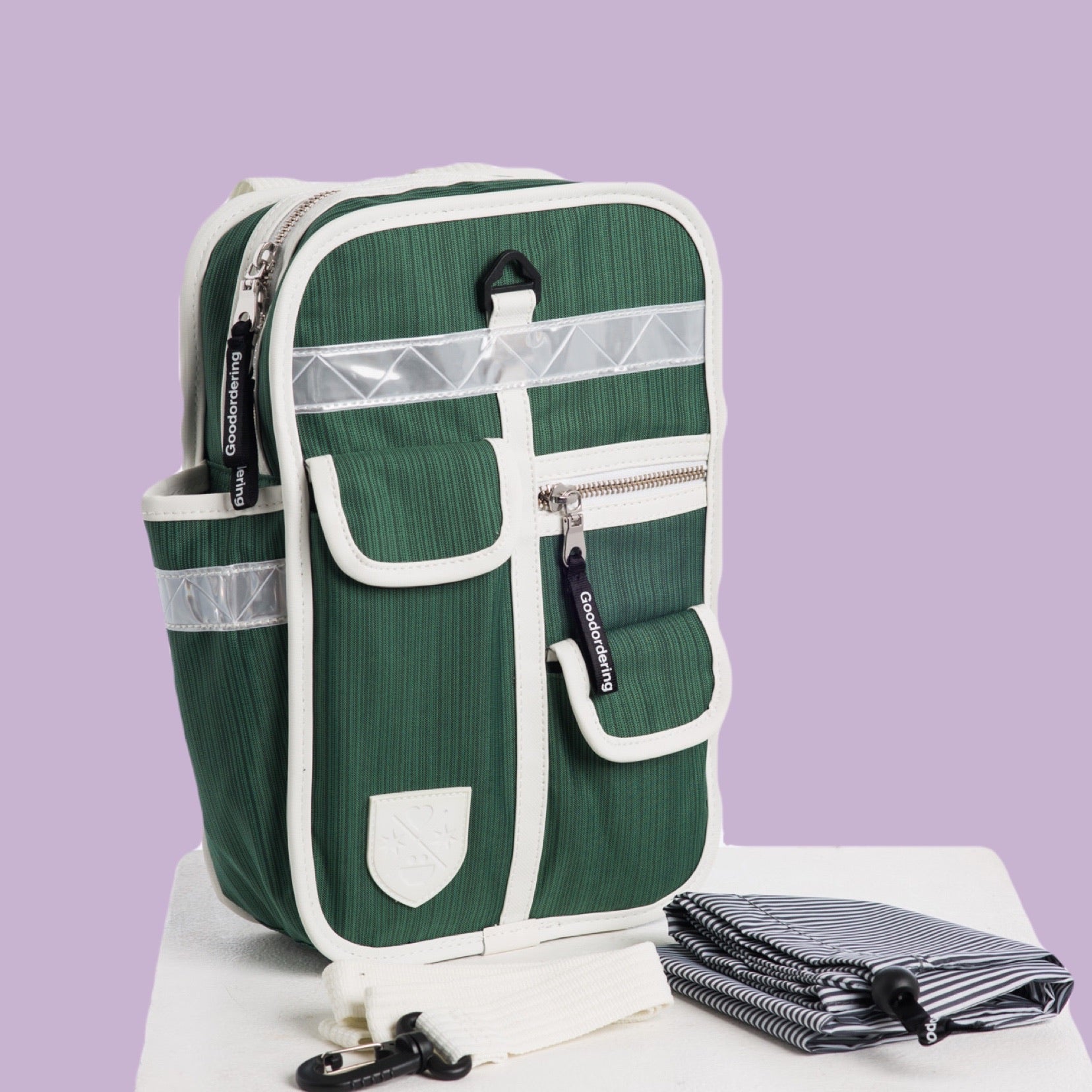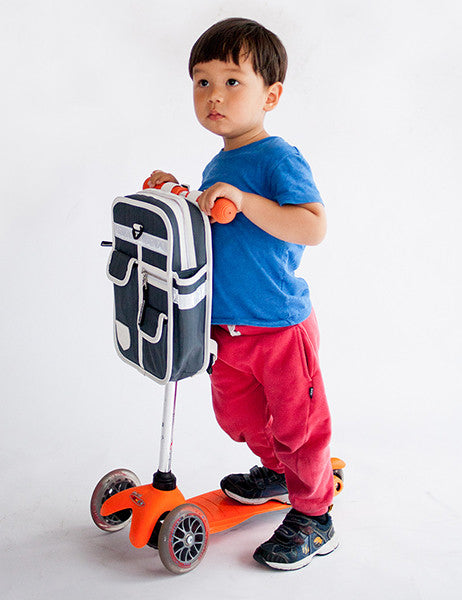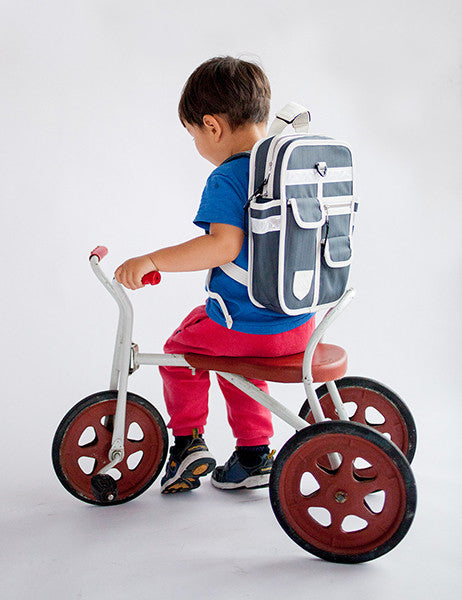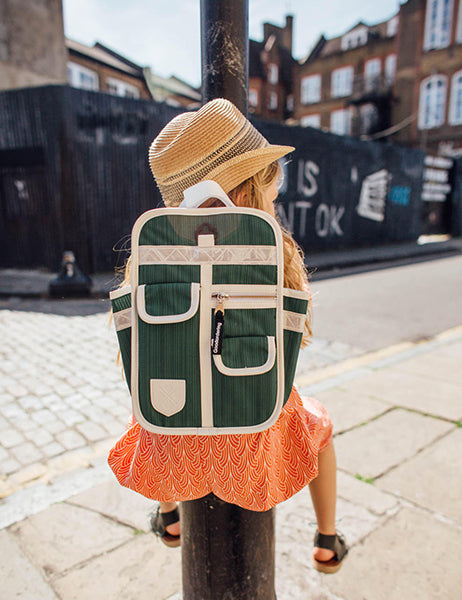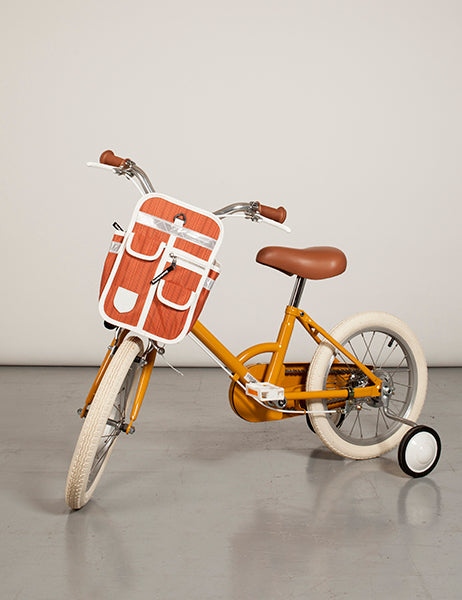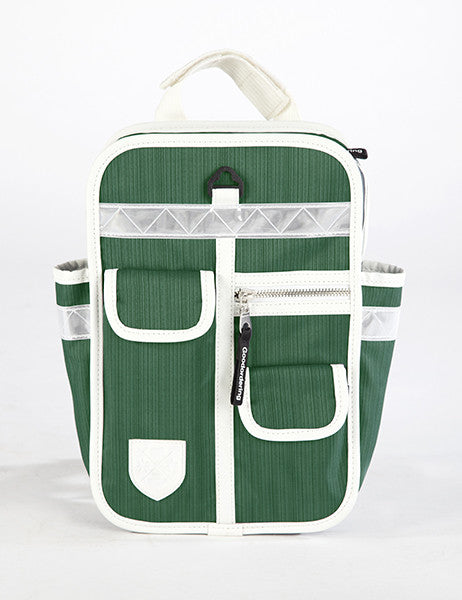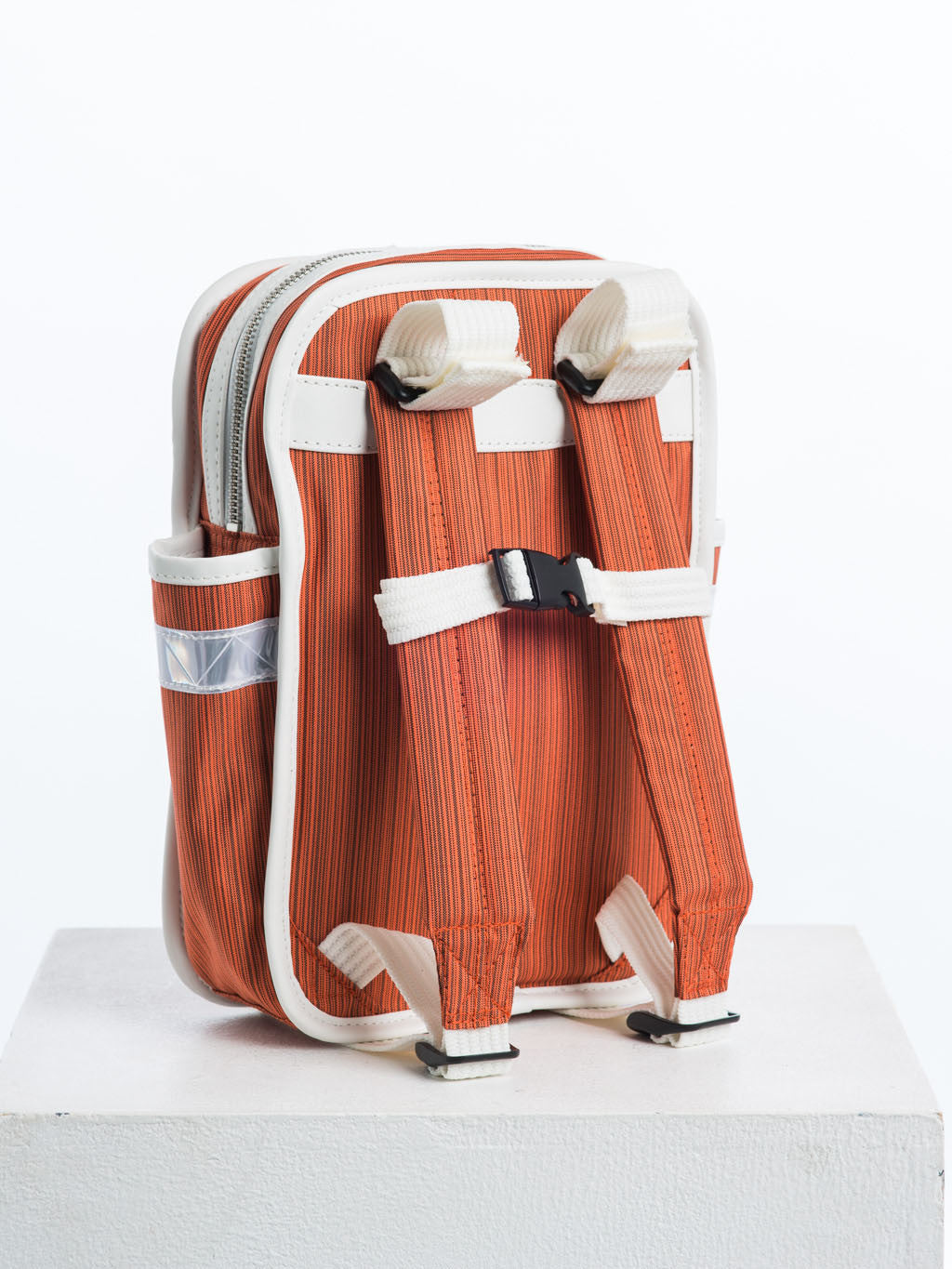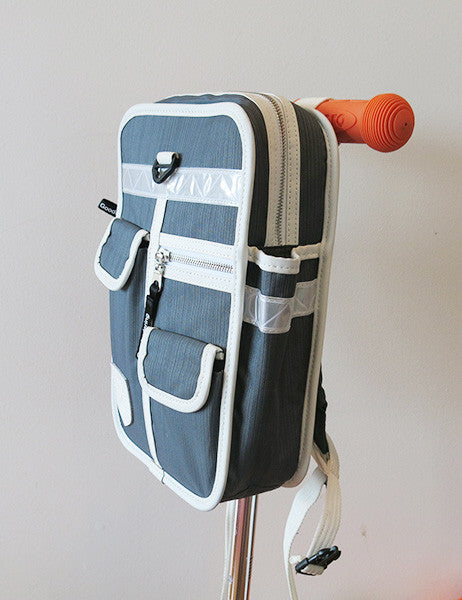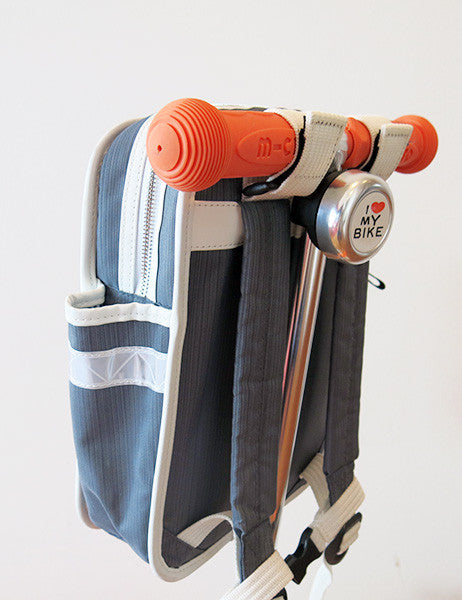 Mini Backpack Black
$33.00
Regular price
$46.00
This Mini-me backpack is packed with functional features that make life easier travelling with a little one. But also great for adults and teens!
For kids, this is perfect for between ages 2-4 years but still very useful and cute for ages 1-5 years.
The bag features reflective strips for extra safety on all 3 panels (front and both sides) detachable safety harness and chest strap to keep the bag secure even over the thickest of winter jackets. The bag also features a unique strap construction which allows it to be attached to scooter handles.
Details
How it attaches
 
Returns
Dimensions: 30cm x 20cm x 7.5cm
Weight: 0.38kg
Capacity: 4.5L
You can cancel your order within 7 days no questions asked, you can return your bag in its original condition for 30 days and faulty products will always be dealt with generously. [more details here]
Details
Dimensions: 30cm x 20cm x 7.5cm
Weight: 0.38kg
Capacity: 4.5L
How it attaches
Returns
You can cancel your order within 7 days no questions asked, you can return your bag in its original condition for 30 days and faulty products will always be dealt with generously. [more details here]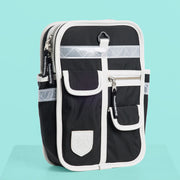 Mini Backpack Black

$33.00

Regular price

$46.00