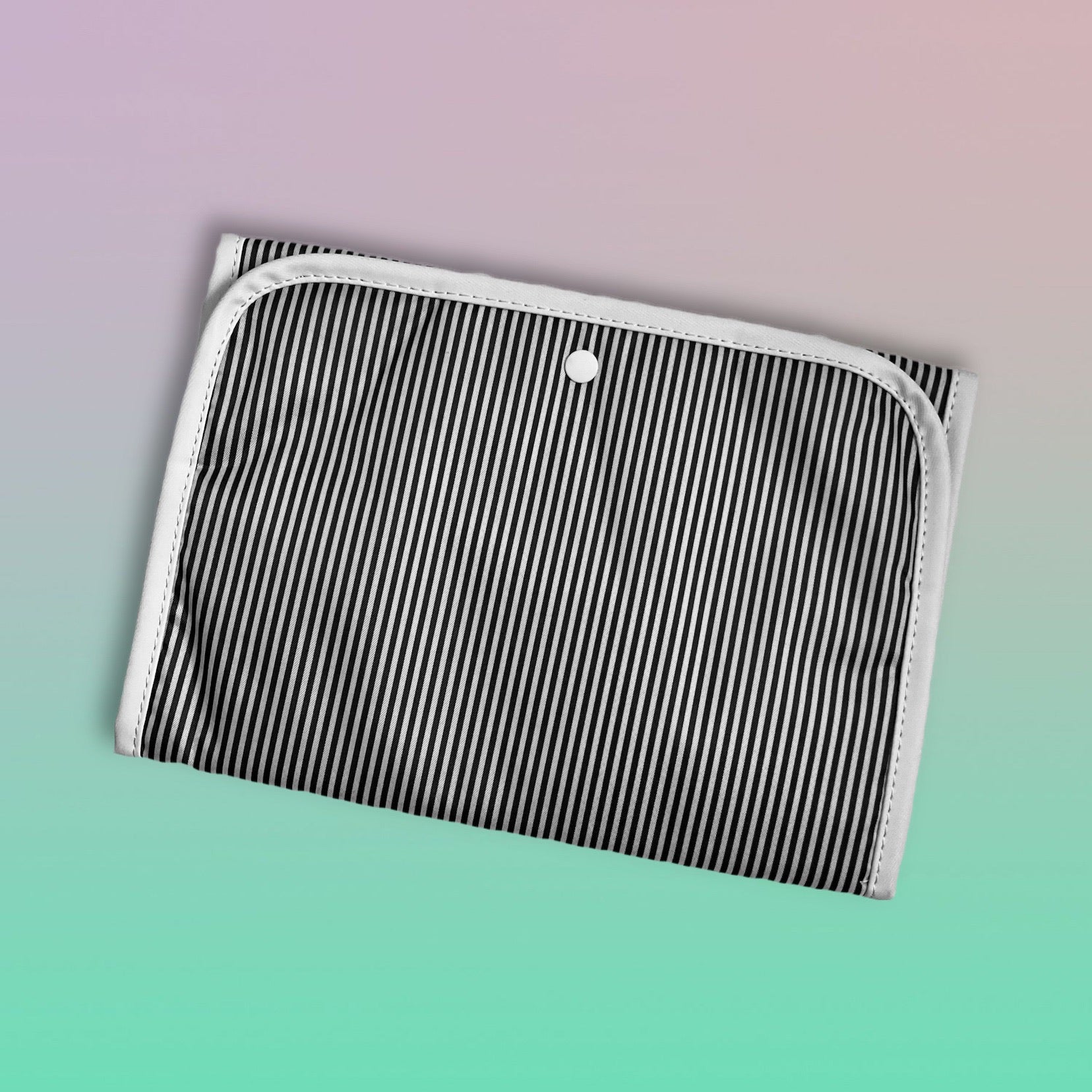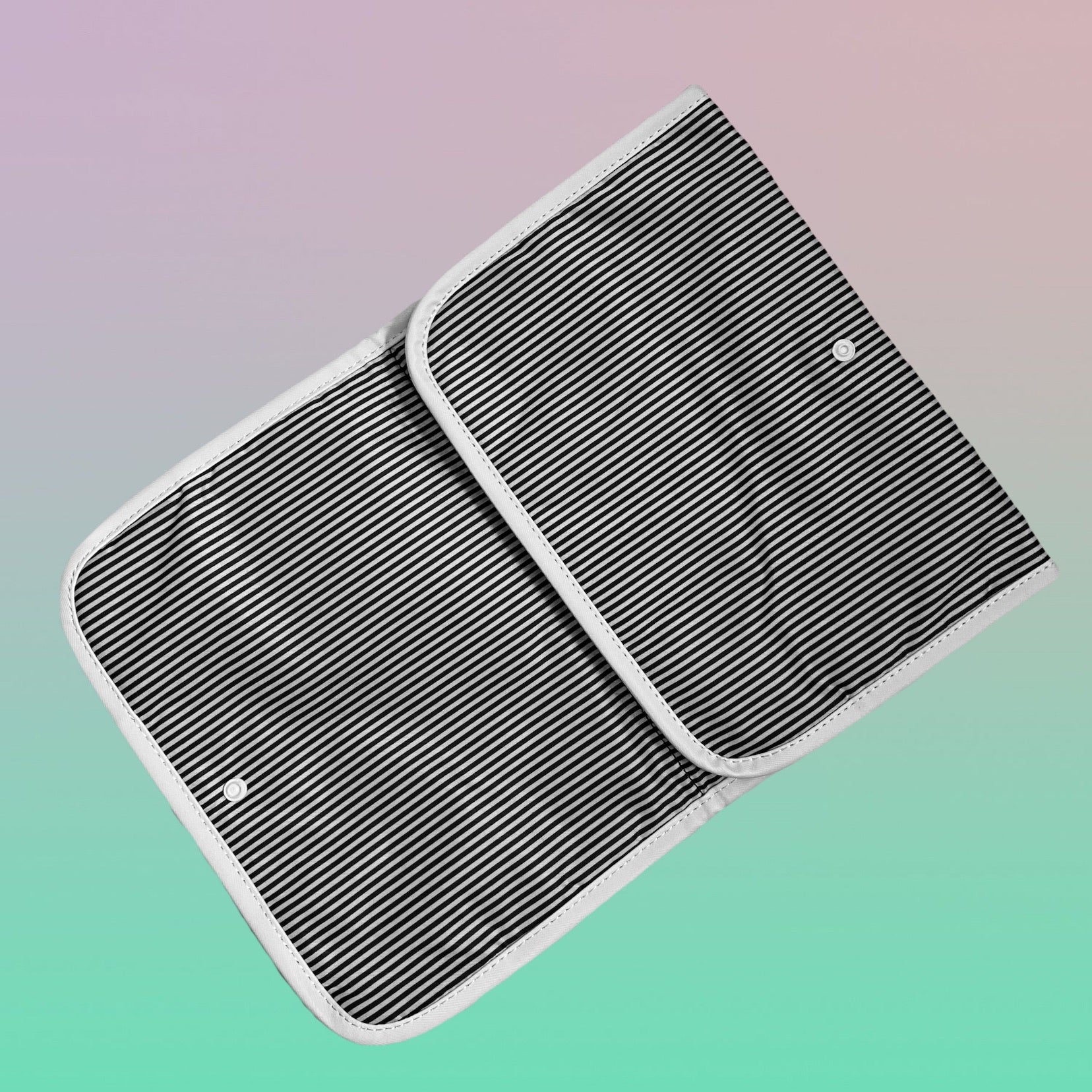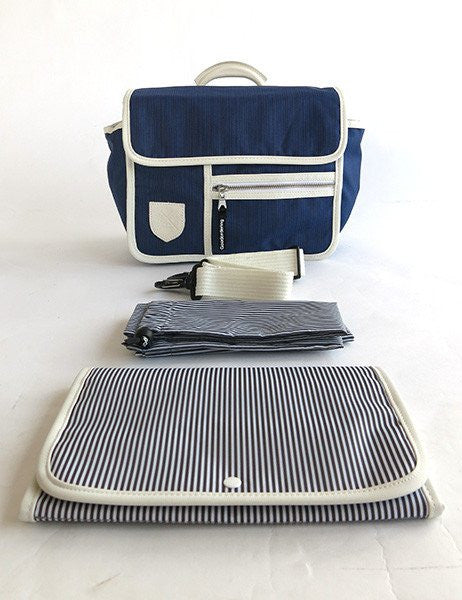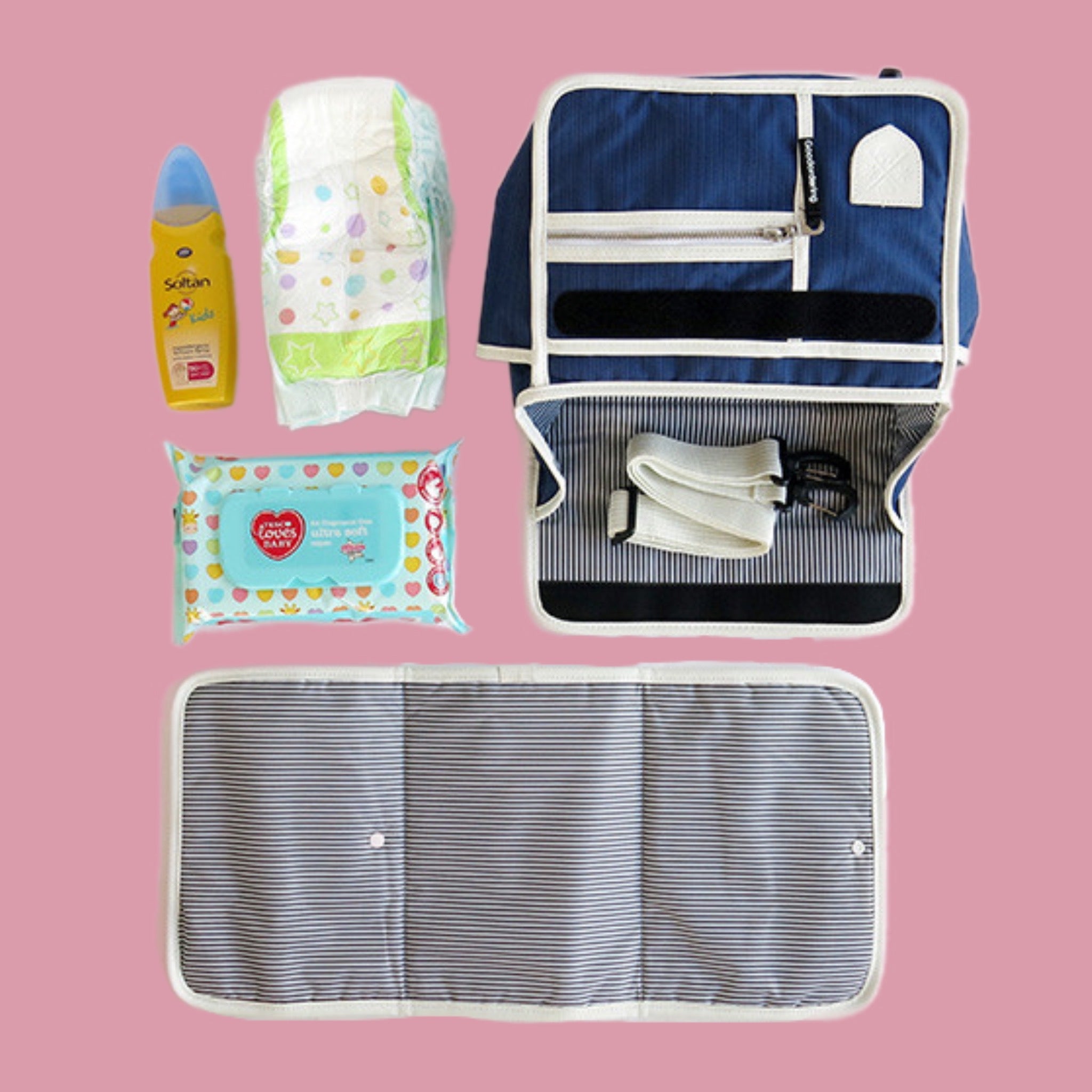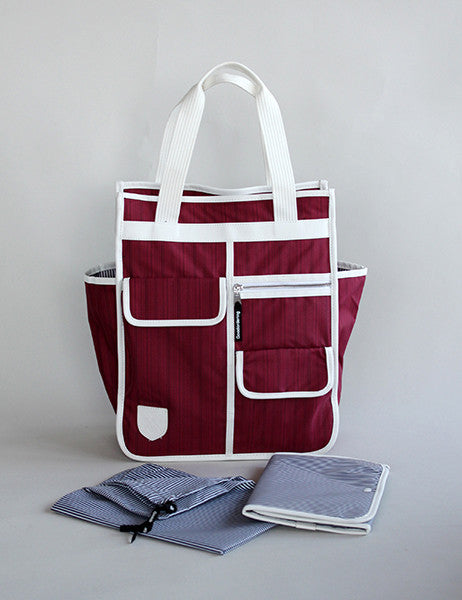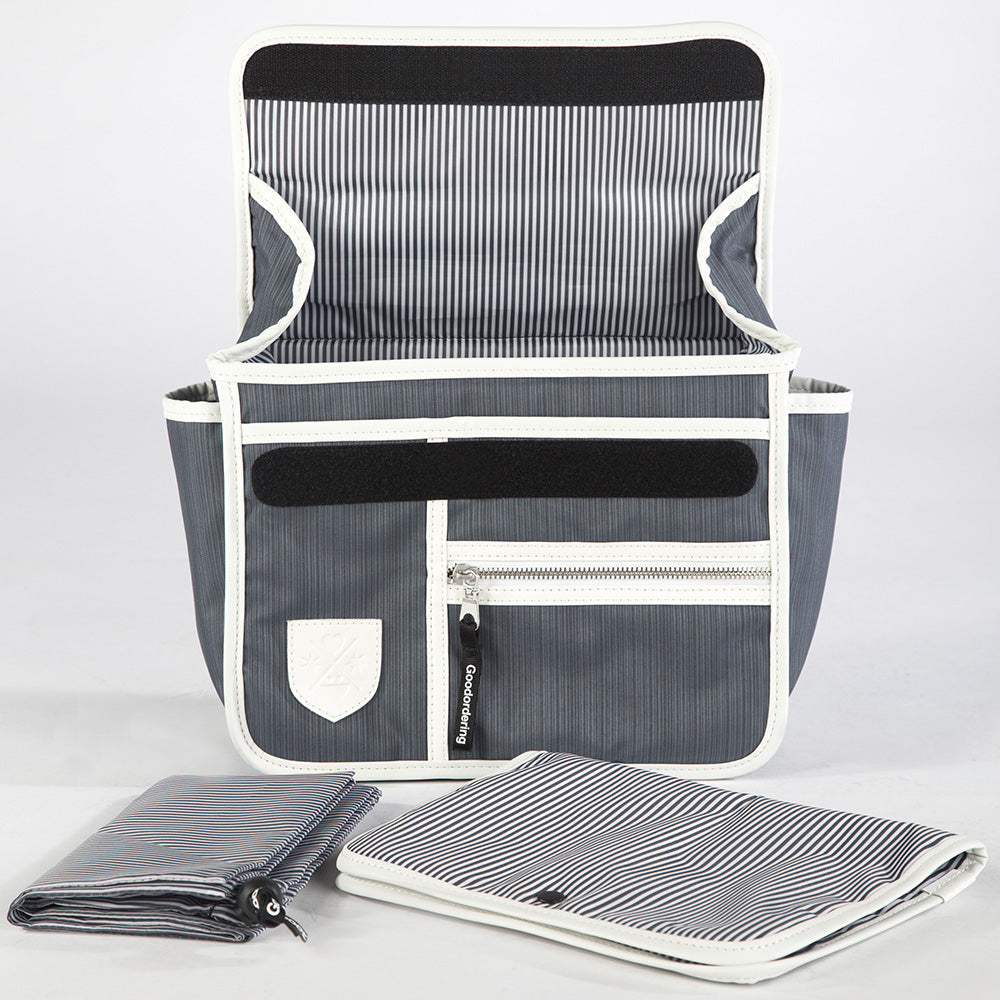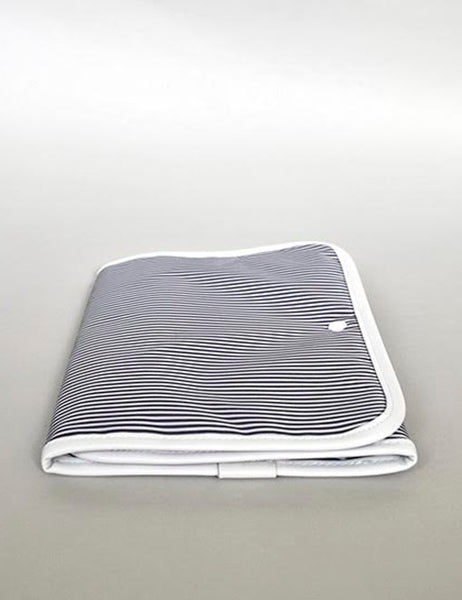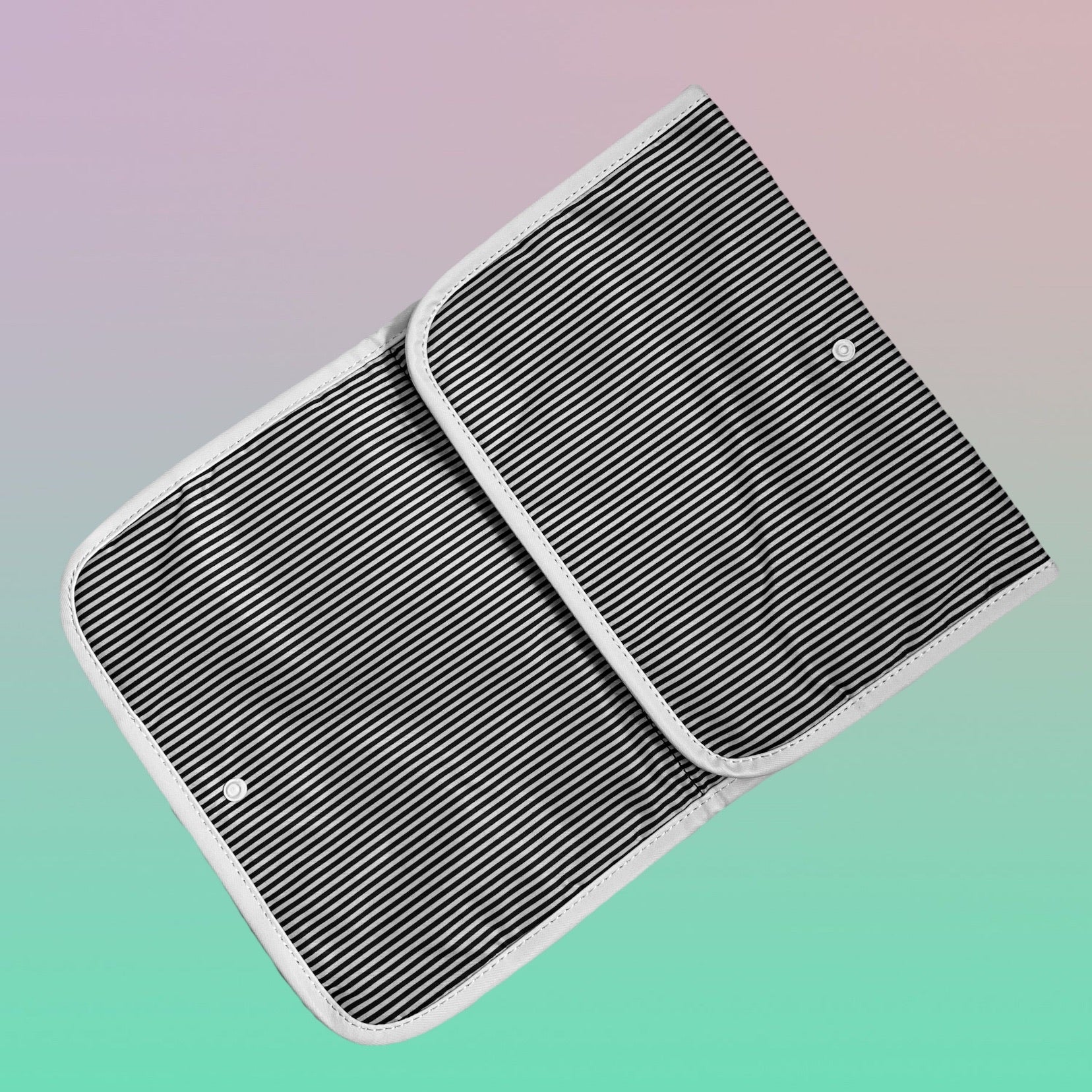 Versatile Padded foam mat Baby Change mat
$7.00
Regular price
$11.00
This padded foldable foam mat is versatile and has a variety of uses such as baby nappy change, picnics, keeping your bottom dry and comfy on a day out. Just put it in your bag and off you go!
It makes any of the Goodordering range into a baby change bag. The 3-fold, wipe clean surface is handy for changing baby on the go or at home.
You can put it in the washing machine if it gets really dirty.
Dimensions: 25cm wide x 530cm long
Fits into the handlebar bag (to become the buggy bag) and works well with the Market Shopper transforming it into a great parent baby changing bag.
You can cancel your order within 7 days no questions asked, you can return your bag in its original condition for 30 days and faulty products will always be dealt with generously. [more details here]
Returns
You can cancel your order within 7 days no questions asked, you can return your bag in its original condition for 30 days and faulty products will always be dealt with generously. [more details here]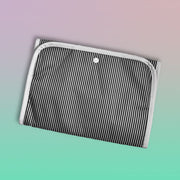 Versatile Padded foam mat Baby Change mat

$7.00

Regular price

$11.00