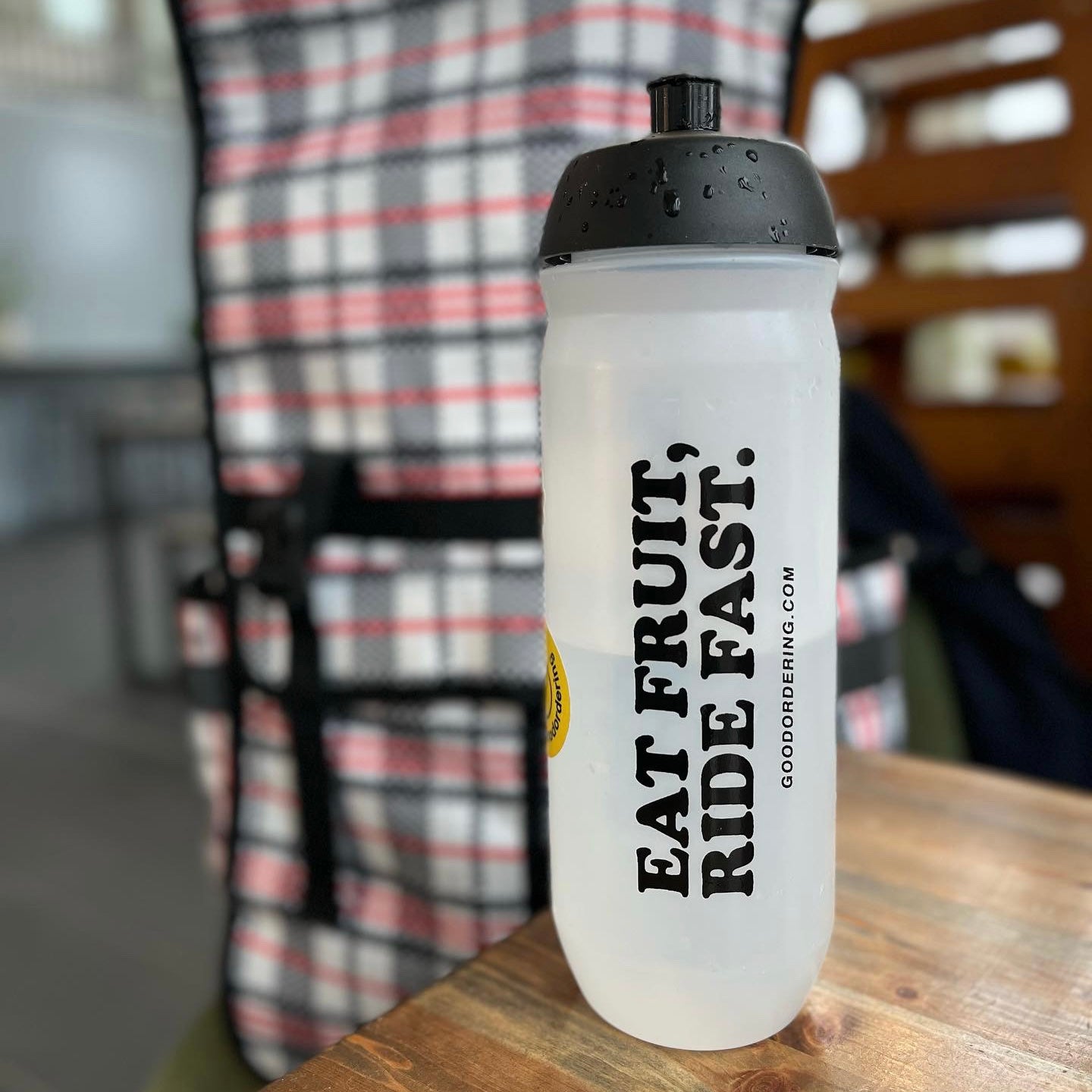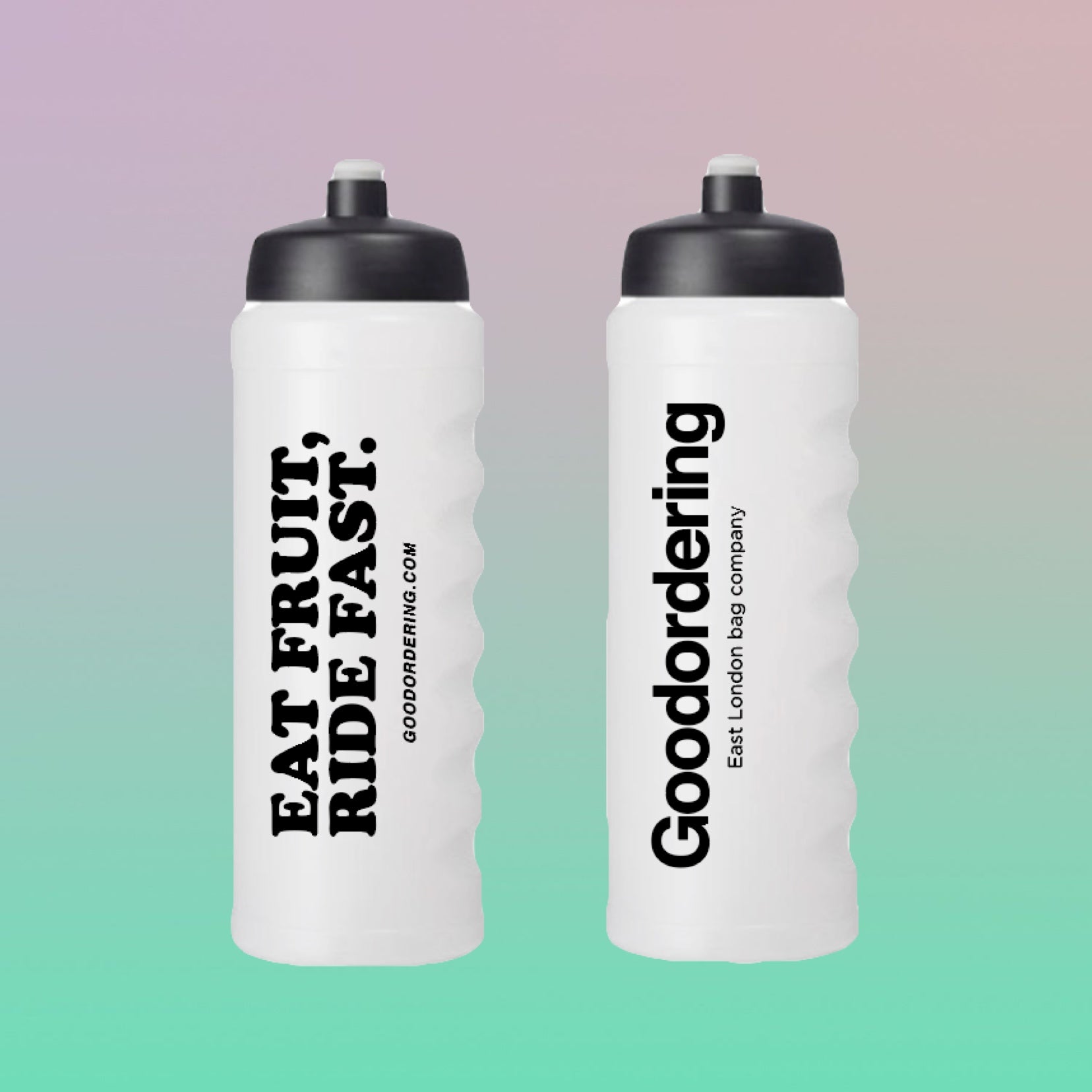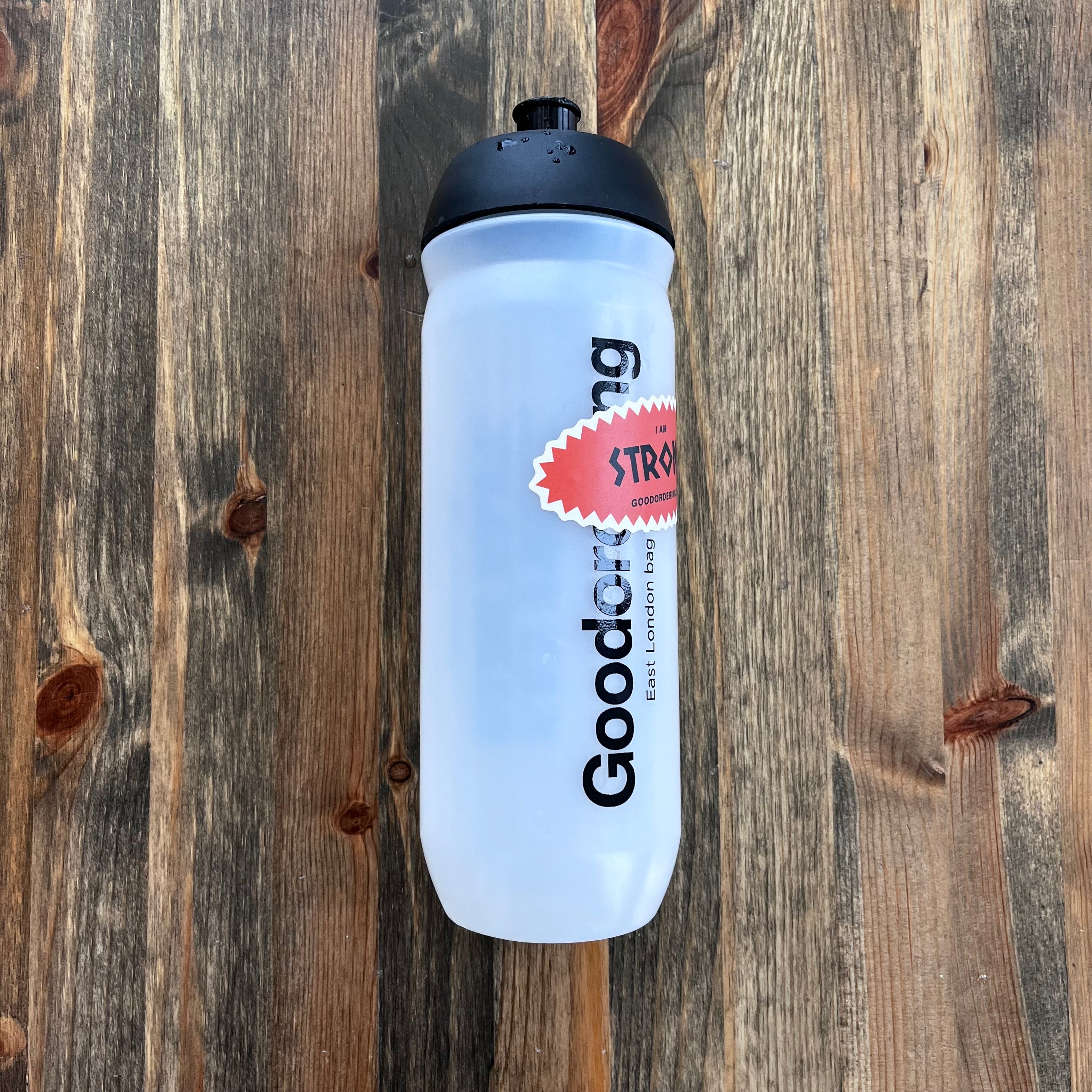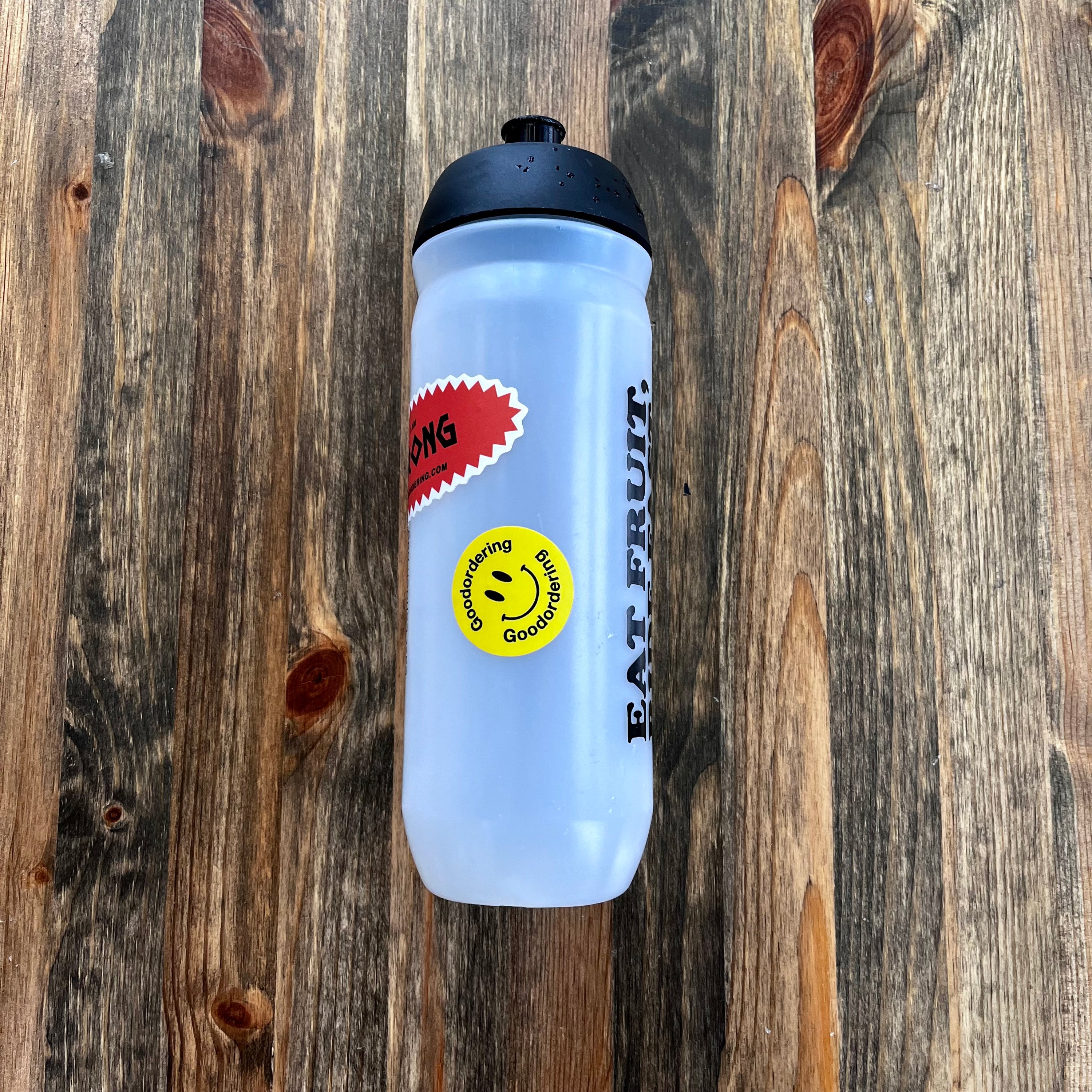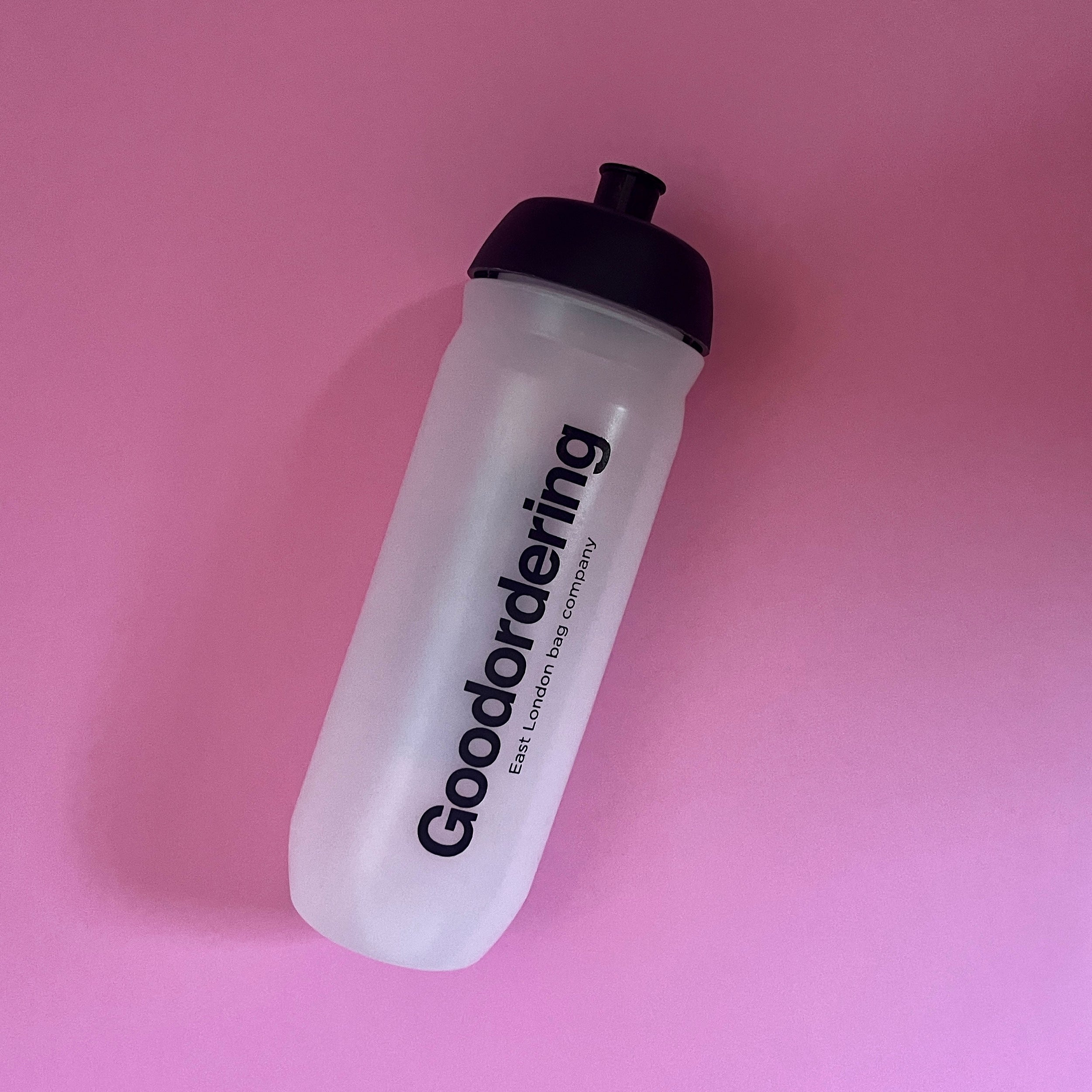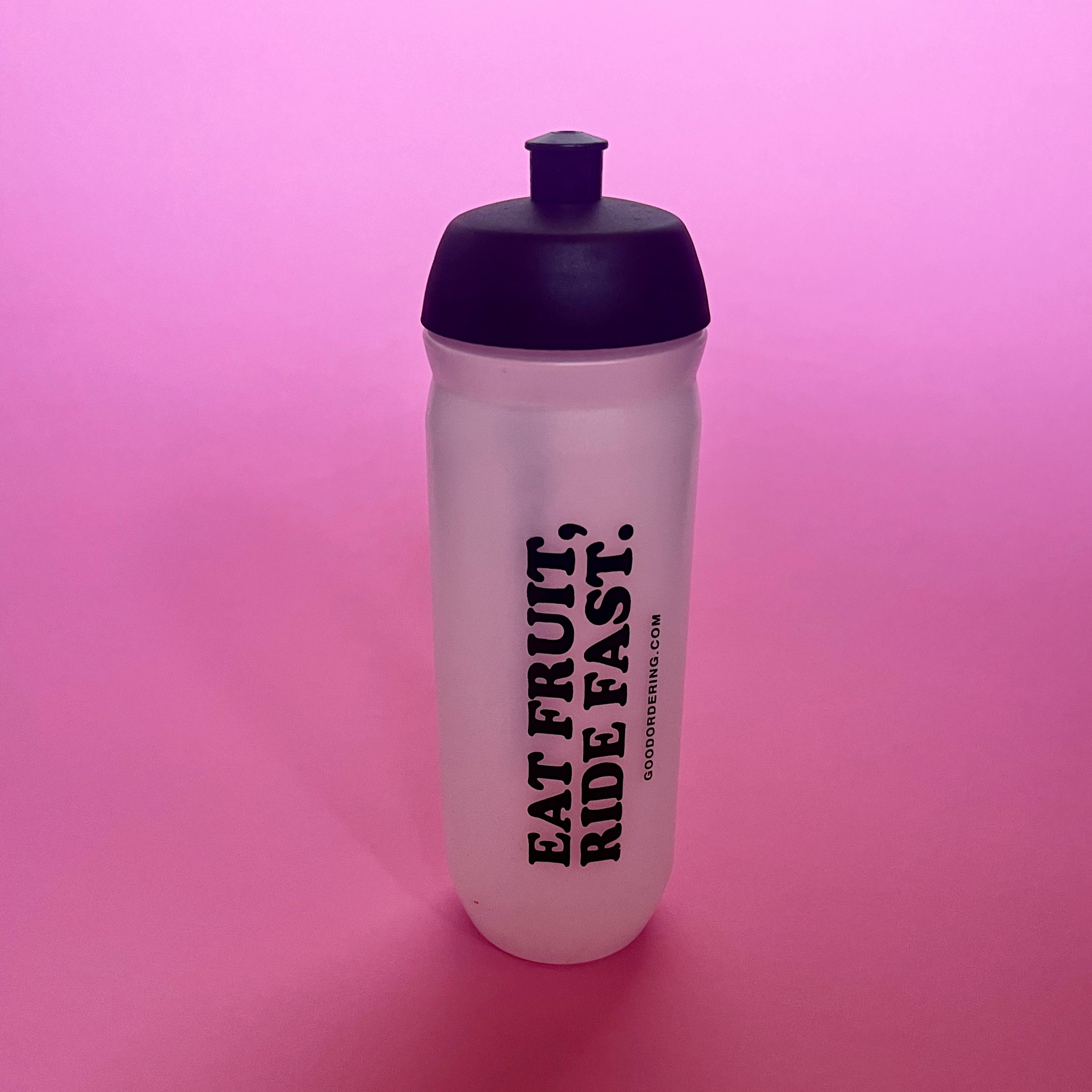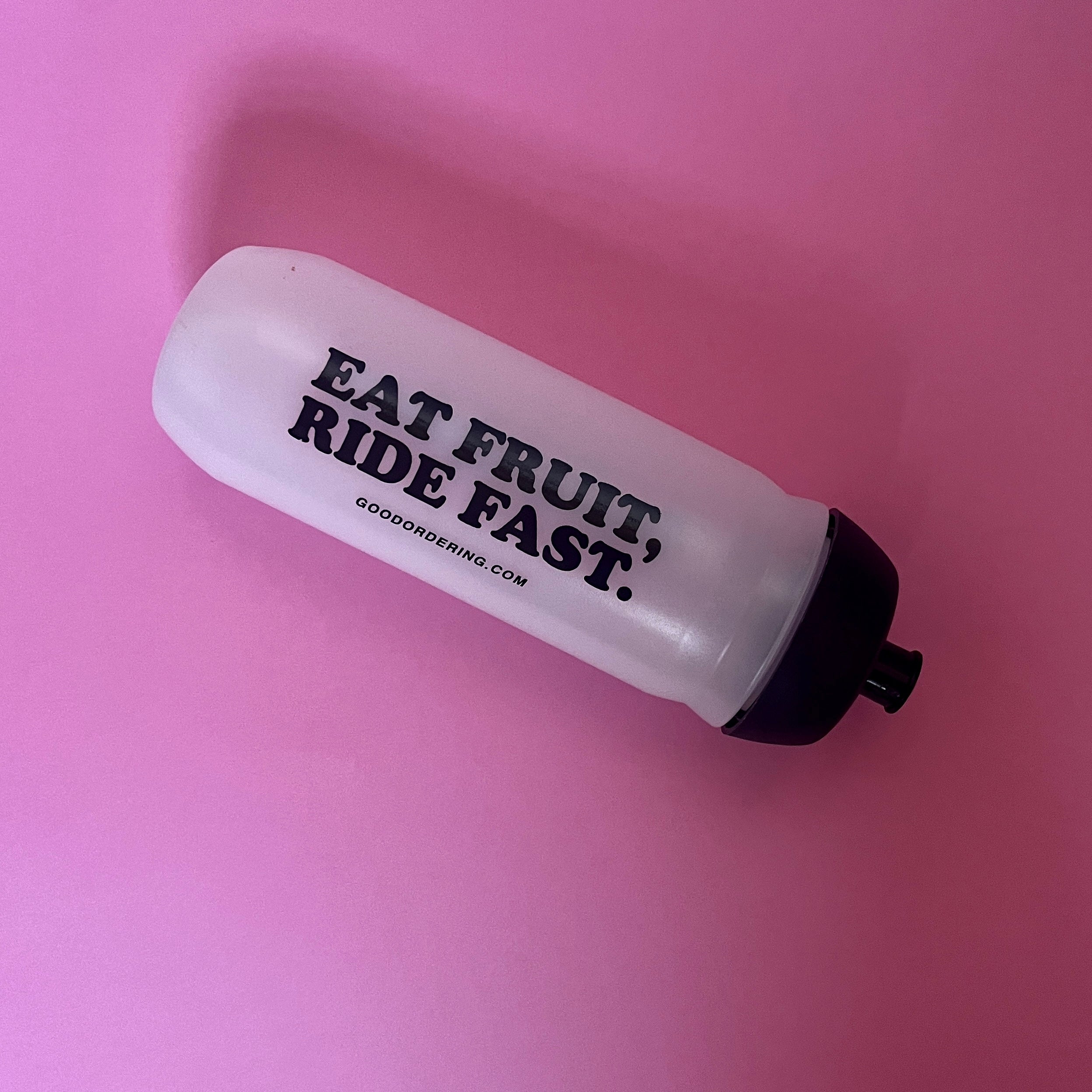 Goodordering branded 750ml water bottle called HydraFlex which has a squeezy and flexible feel. The bottle is translucent so you can see how full or empty it is. It comes with a black sports lid and is great for cycling and any other sports use.
There are many benefits to having your own water bottle. Firstly they are way moreEco-Friendly. They save you money compared to using single-use disposable water bottles. They are more durable, portable and will become a habit. You can also monitor your water intake by using a water bottle as you can tell how much is missing at the end of the day. If you have kids, you can also monitor their water intake too. 
The Goodordering water bottle is great for sports, as it is 750ml, BPA free and features a squeezy style which is soft and durable and when it is dropped it just bounces rather than breaks.
* 750 ml
* BPA free
* Squeezy
You can cancel your order within 7 days no questions asked, you can return your bag in its original condition for 30 days and faulty products will always be dealt with generously. [more details here]
Returns
You can cancel your order within 7 days no questions asked, you can return your bag in its original condition for 30 days and faulty products will always be dealt with generously. [more details here]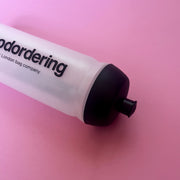 Water bottle