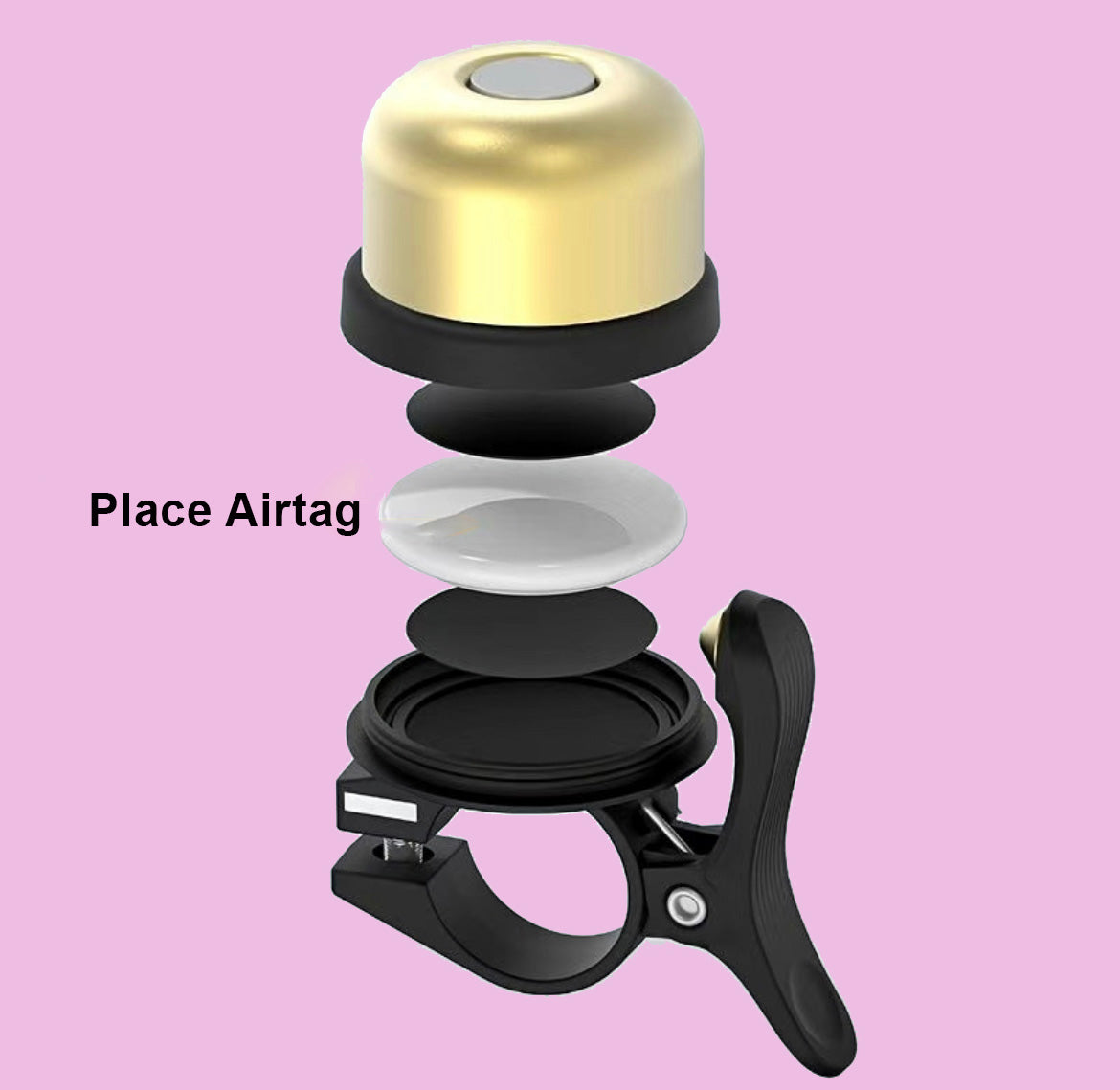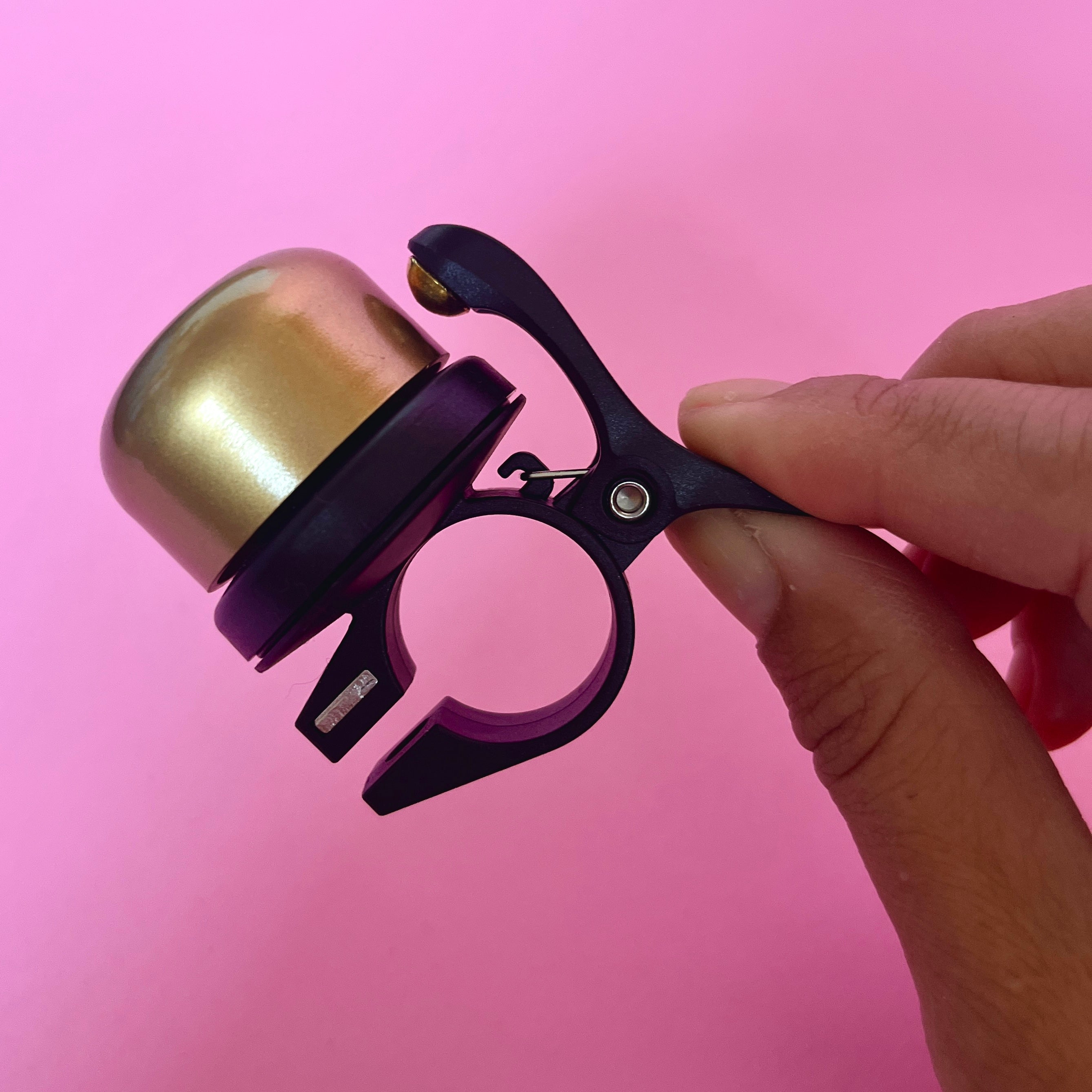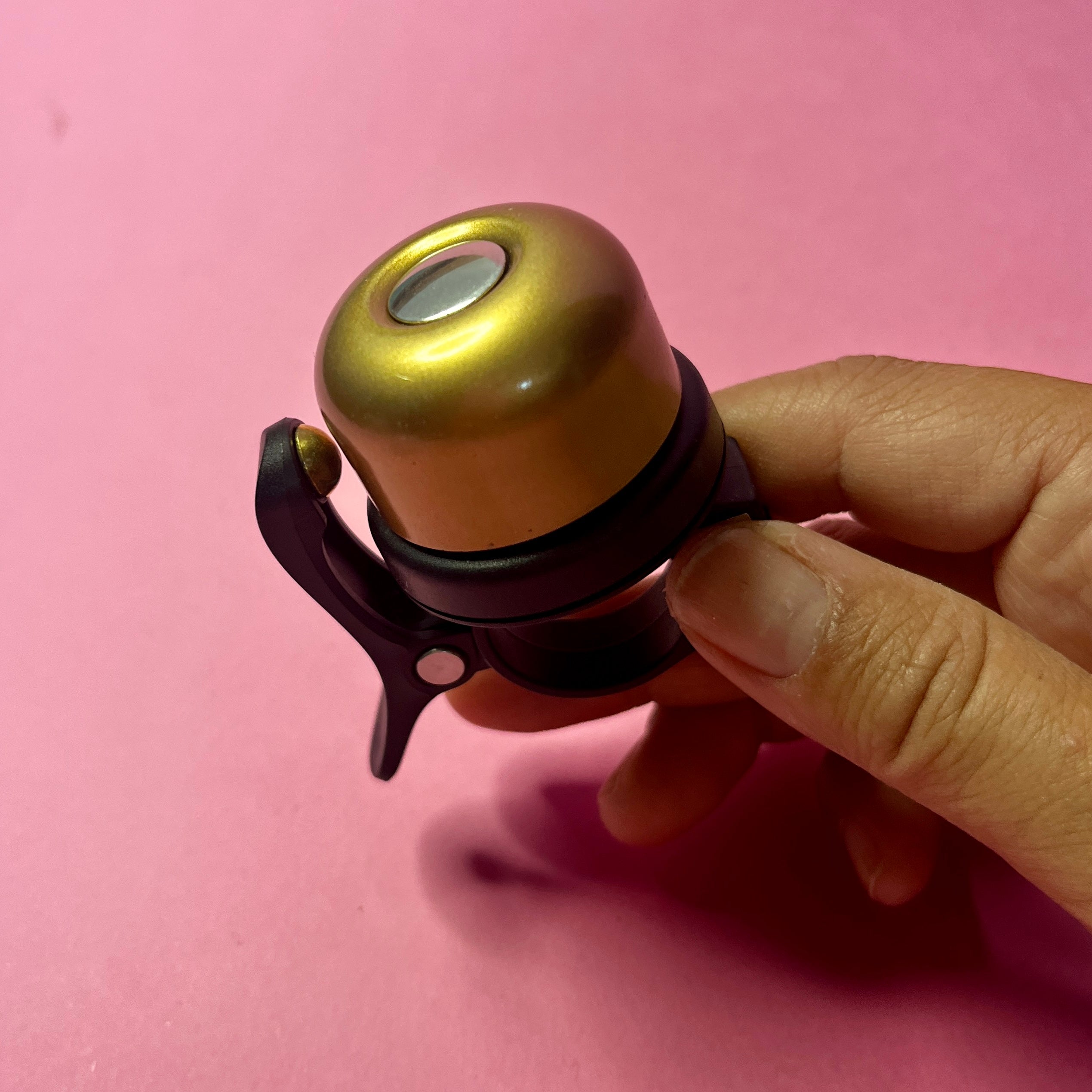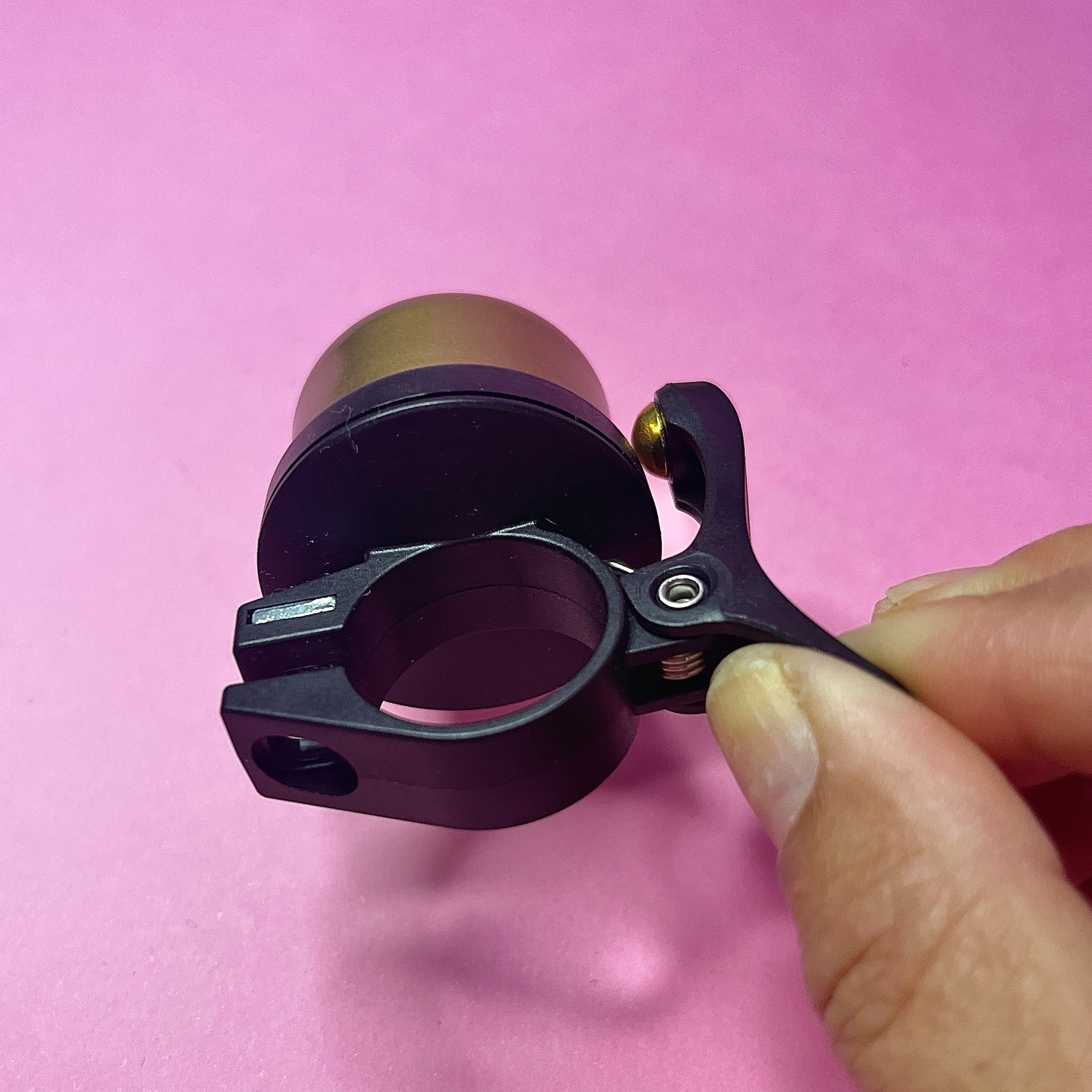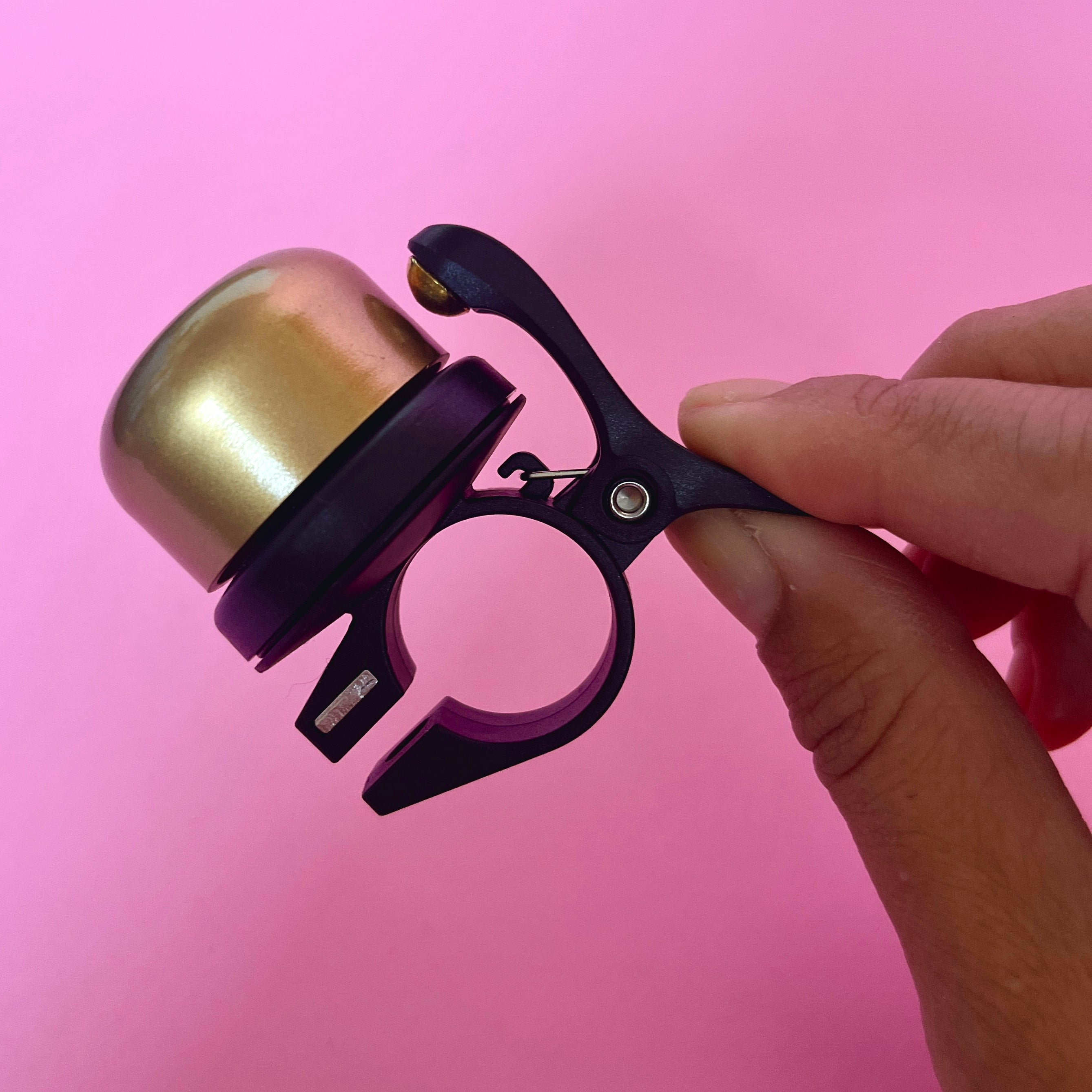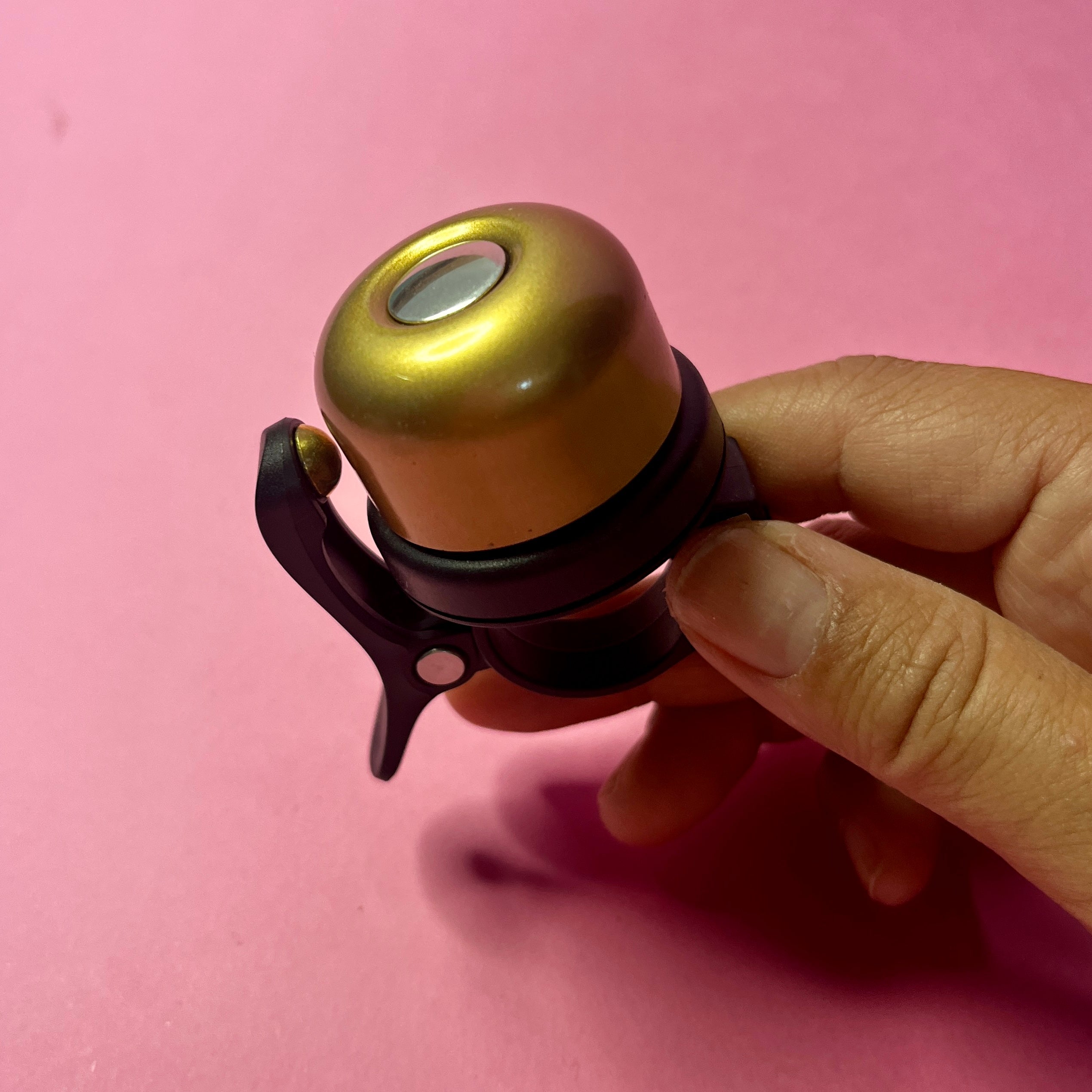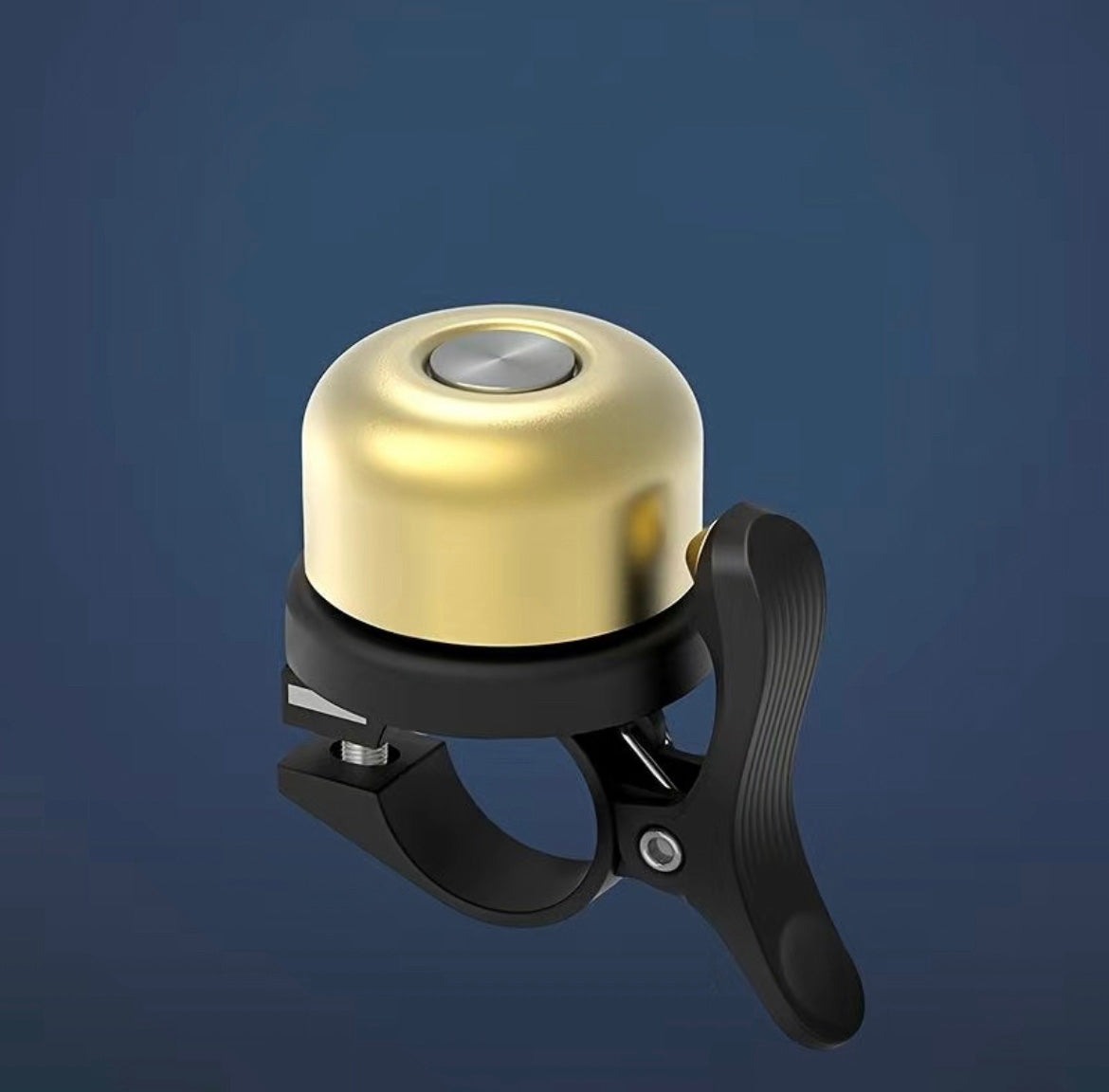 AirTag brass bicycle bell Anti-Theft Hidden Holder
This is a great gadget for valuable bicycles when you want to be able to track the location of your bicycle with an Apple airtag.  It is made from brass and has a nice ding and will also allow you to hide the airtag in a hidden compartment. The bell is easy to attach to the bicycle handlebars.
Weight 40.4 grams
39mm x 49mm x 56mm
Suitable for all handlebars with 22 mm diameter - this is the standard for most bicycles, e-bikes and children's bicycles

Includes driver for easy installation and easy opening of the AirBell

The unique design of the AirBell is protected throughout Europe with a registered design.

Innovative world first developed in Europe with well-known designers.

With Apples Find My Network, you can track your devices all over the world and always know where your bike, e-scooter or e-bike is - even if you are not nearby. Apple AirTag not included!
You can cancel your order within 7 days no questions asked, you can return your bag in its original condition for 30 days and faulty products will always be dealt with generously. [more details here]
Returns
You can cancel your order within 7 days no questions asked, you can return your bag in its original condition for 30 days and faulty products will always be dealt with generously. [more details here]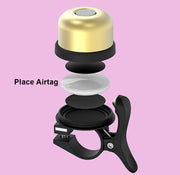 AirTag brass bicycle bell Anti-Theft Hidden Holder