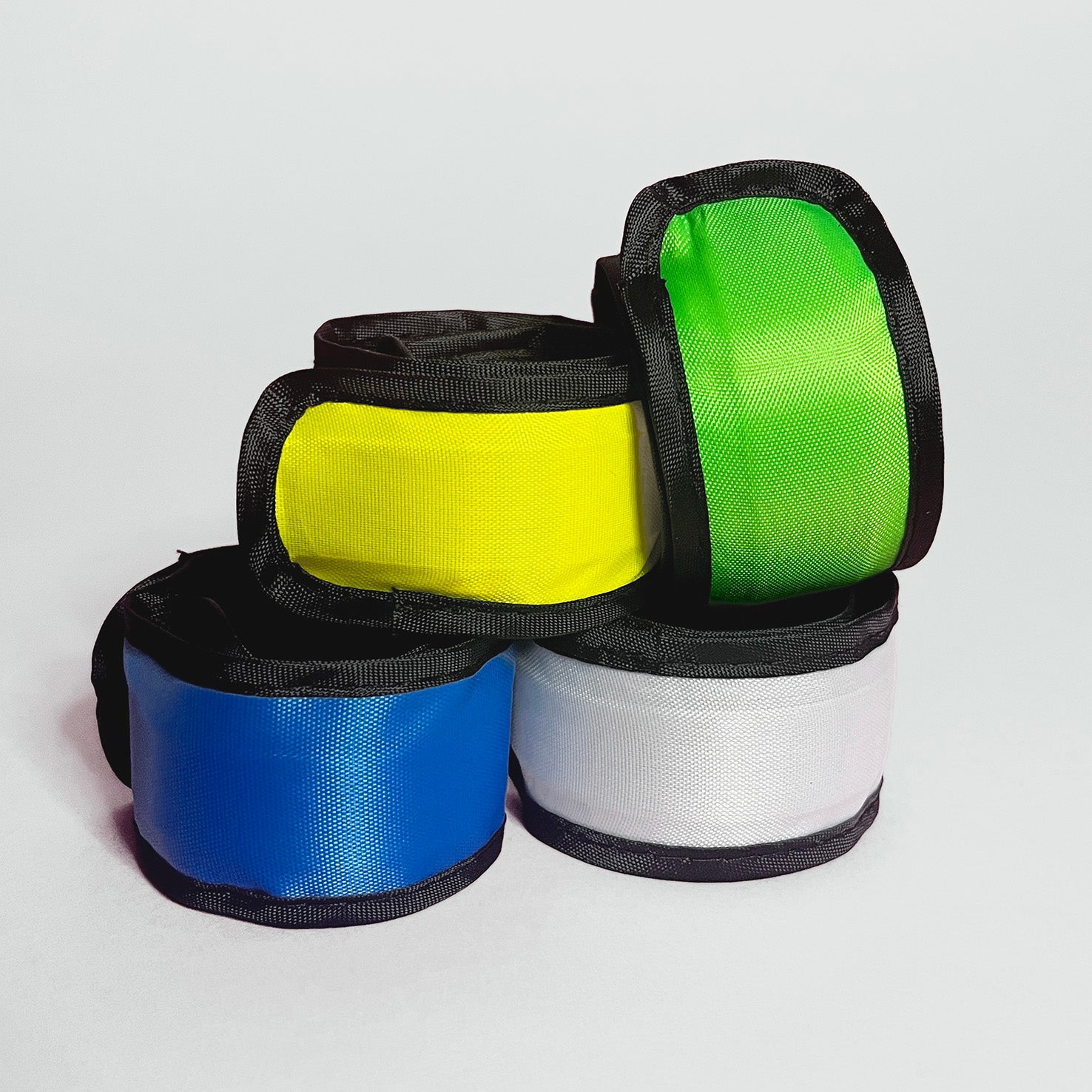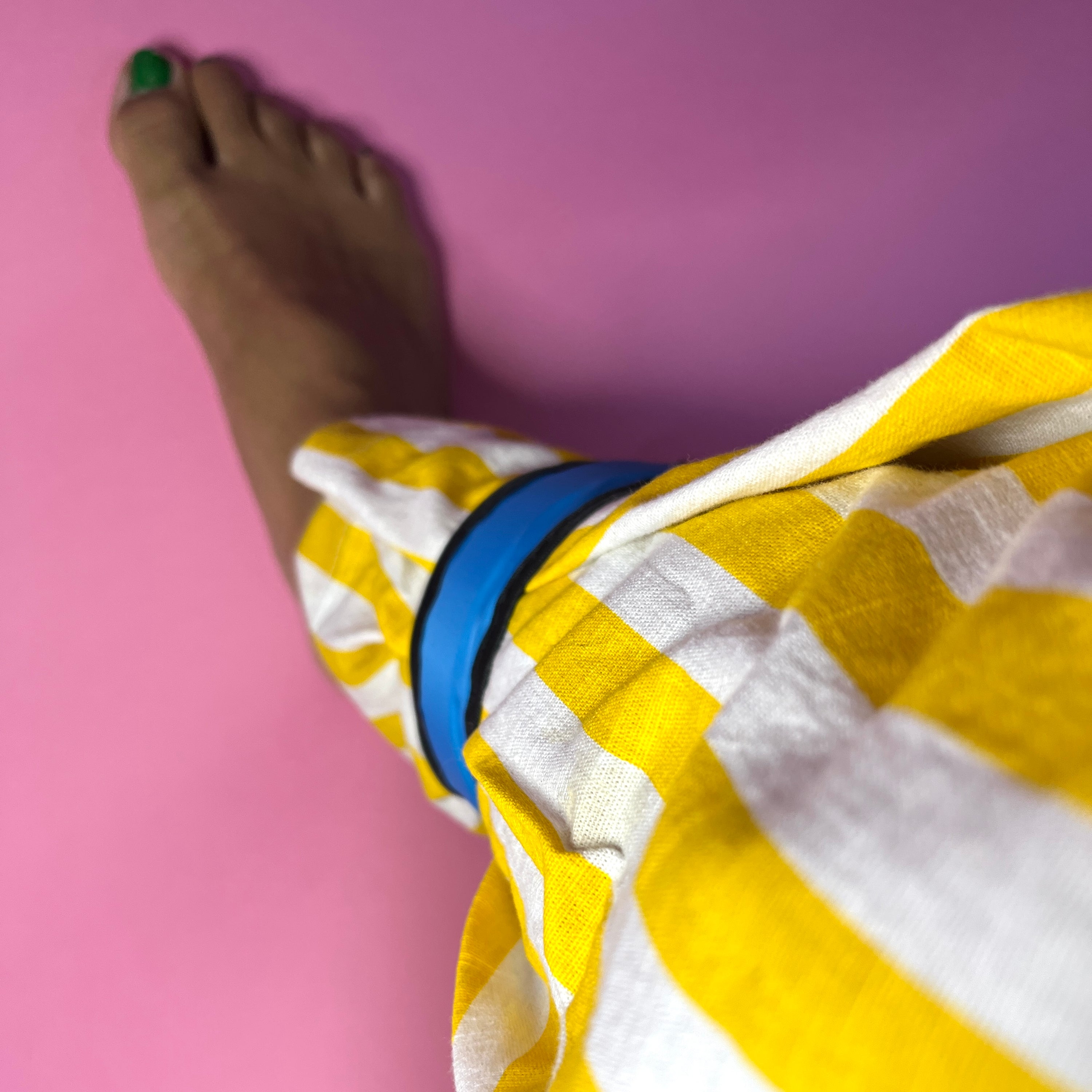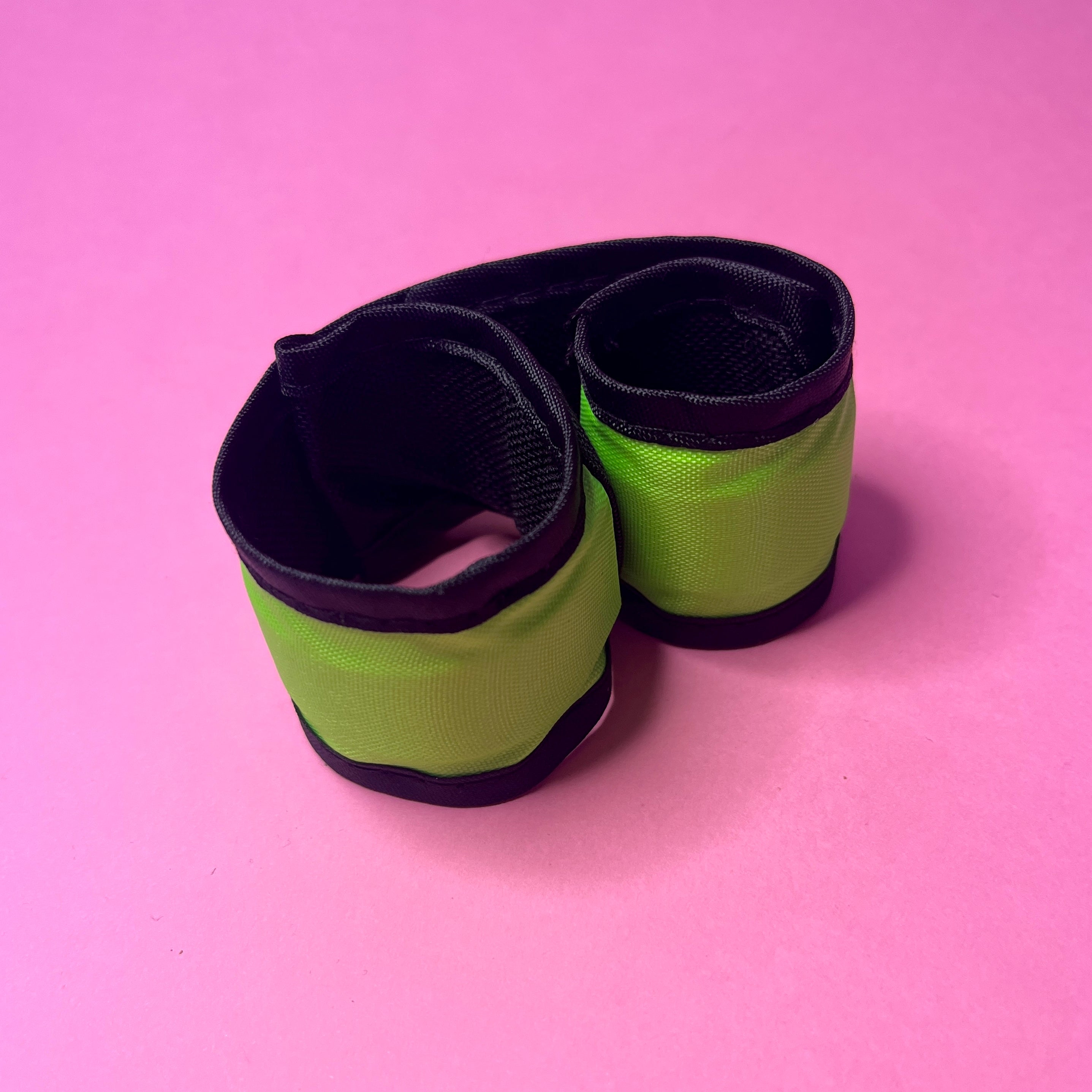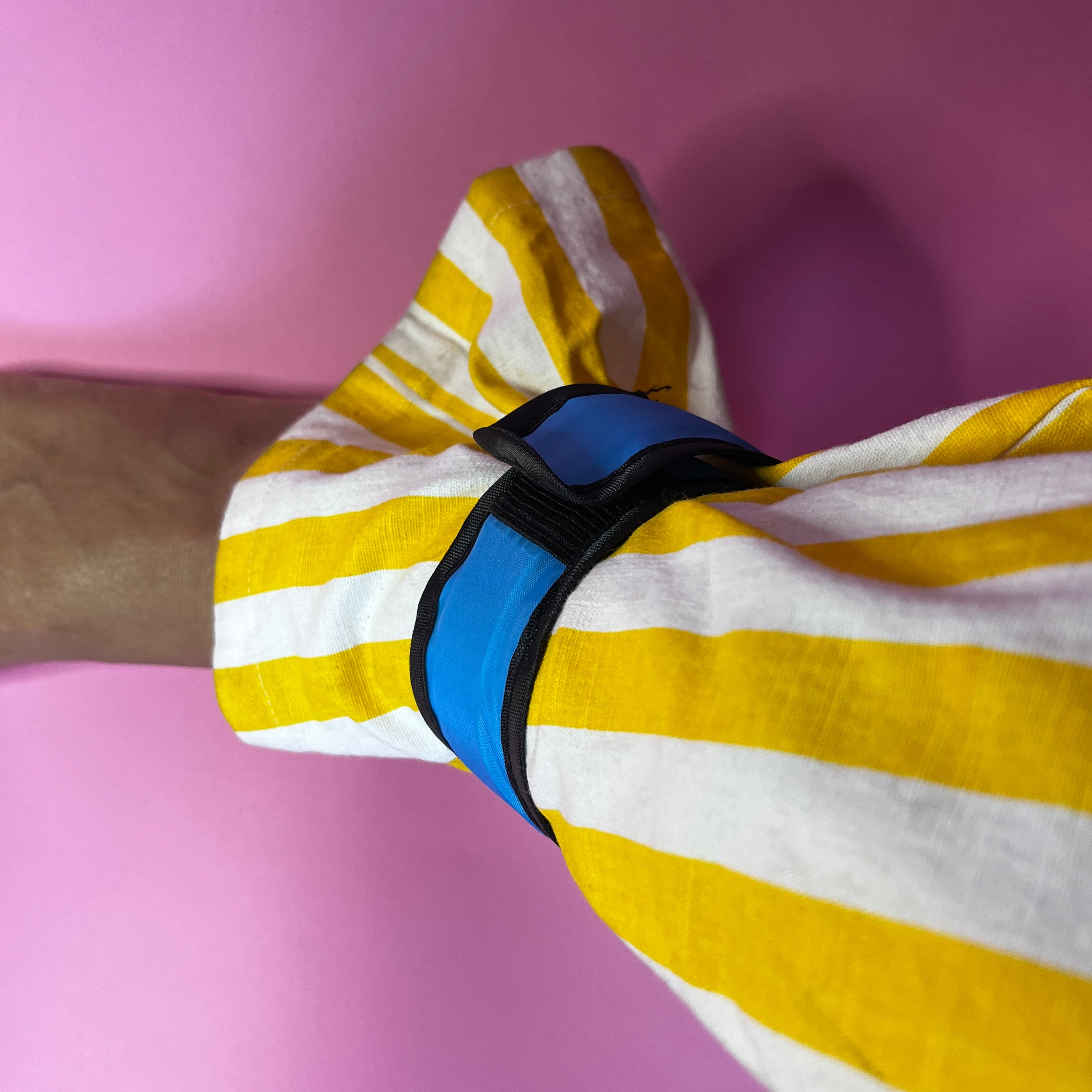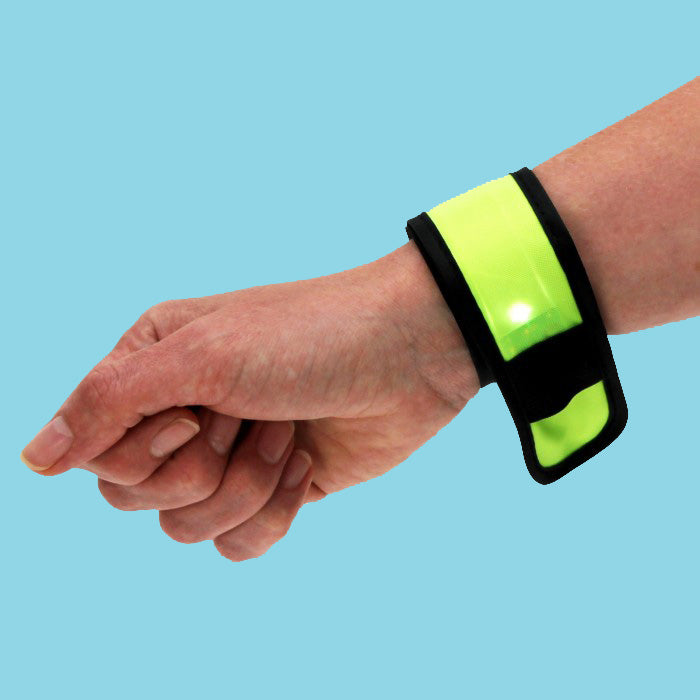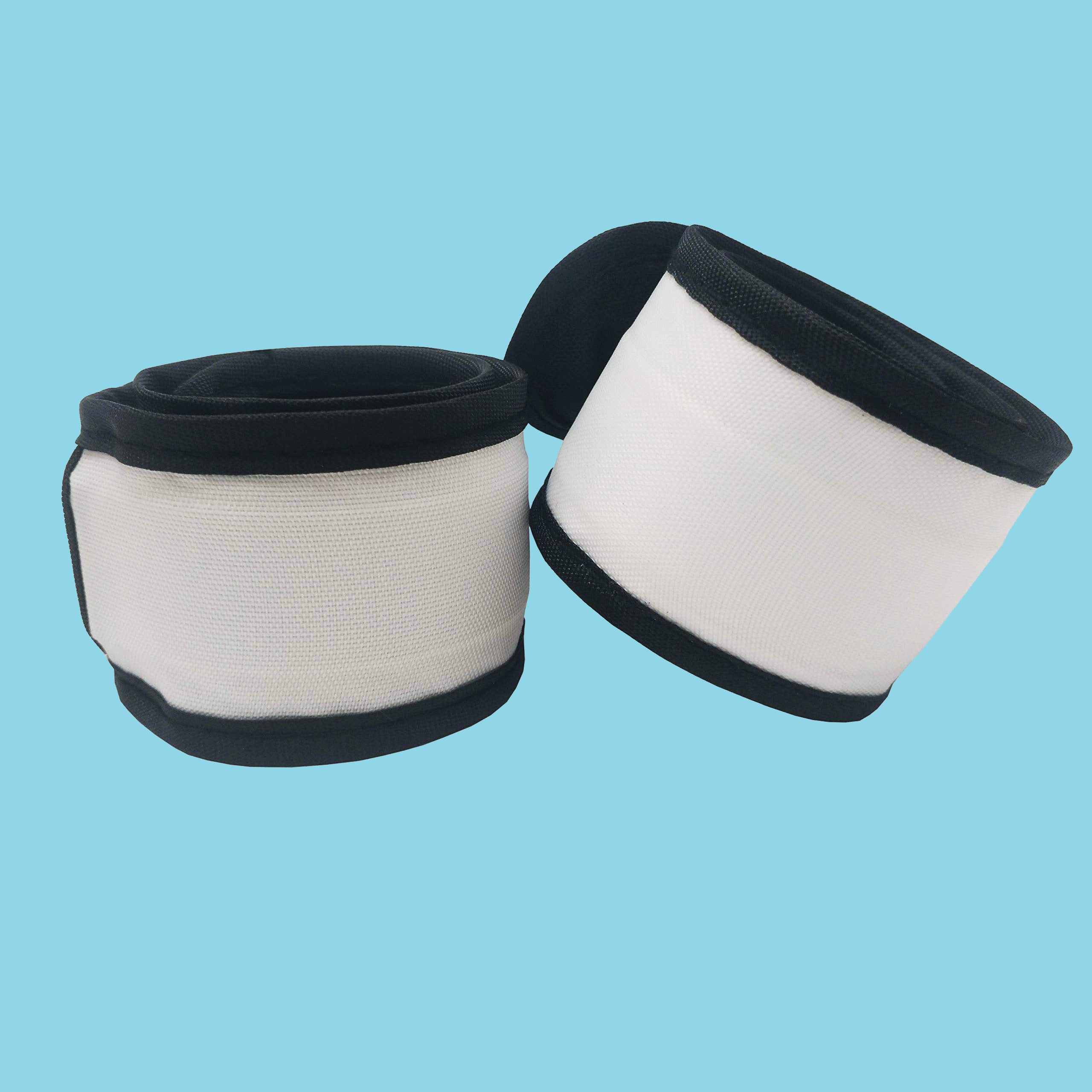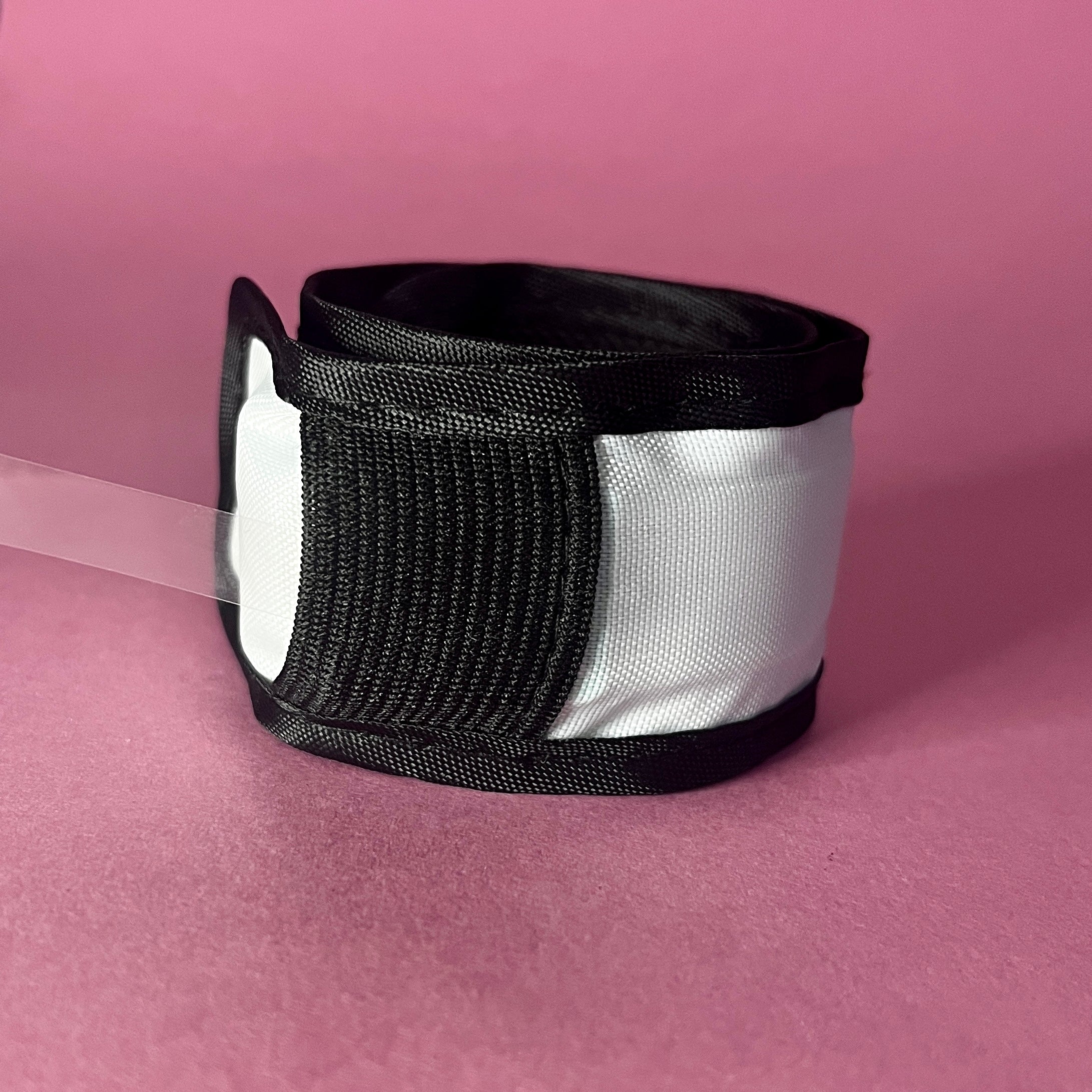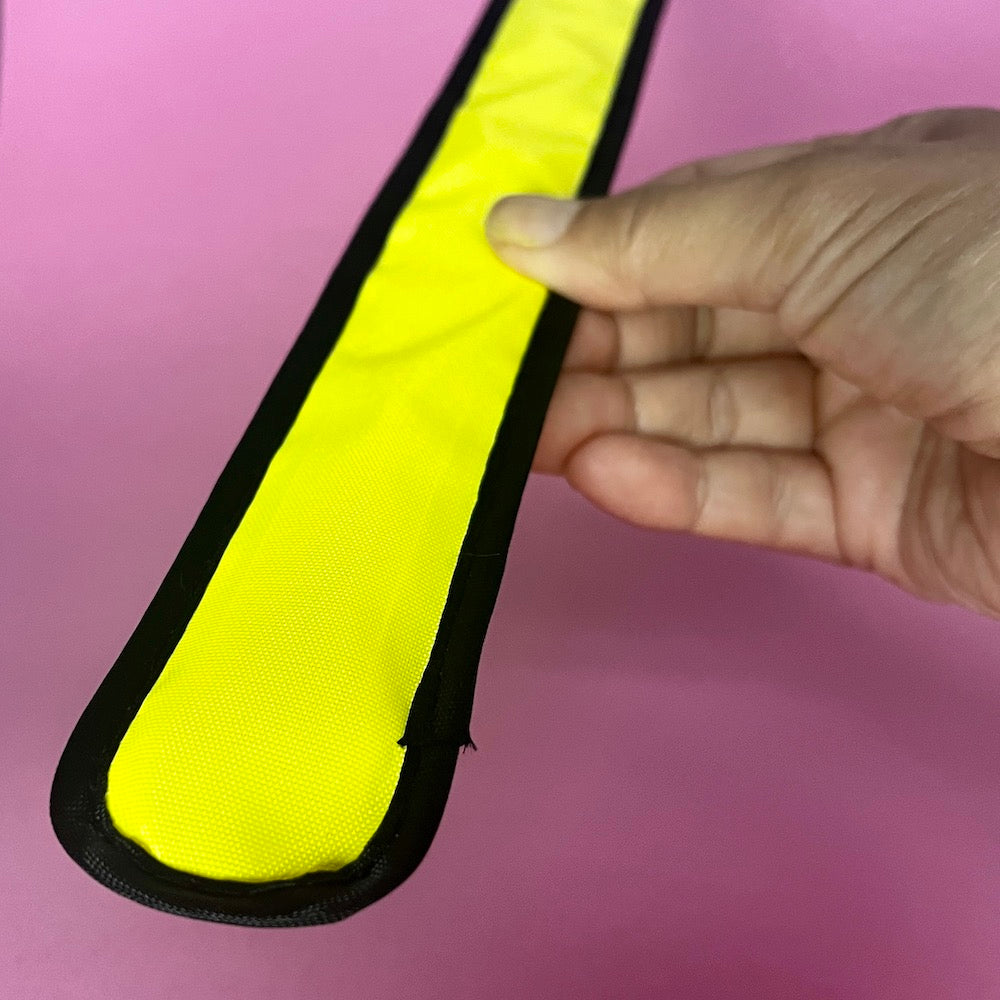 Flashing LED ankle wrist snap band trousers clip running arm band slap band
This cycling accessory is perfect for all seasons and is a great gift for any cycling enthusiast or commuter, runner, raver or adventurer. The flashing led snap band can be worn around wrist or ankle. Can also be used to secure trousers when cycling.
Comes with a CR2032 battery which can be replaced.
3 different flashing light settings 
4 colour options available - lime green, blue, yellow and white.
Comes as a single item. Also can be used for parties or for visibility when running. 
You can cancel your order within 7 days no questions asked, you can return your bag in its original condition for 30 days and faulty products will always be dealt with generously. [more details here]
Returns
You can cancel your order within 7 days no questions asked, you can return your bag in its original condition for 30 days and faulty products will always be dealt with generously. [more details here]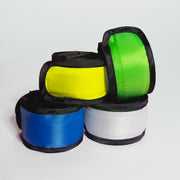 Flashing LED ankle wrist snap band trousers clip running arm band slap band