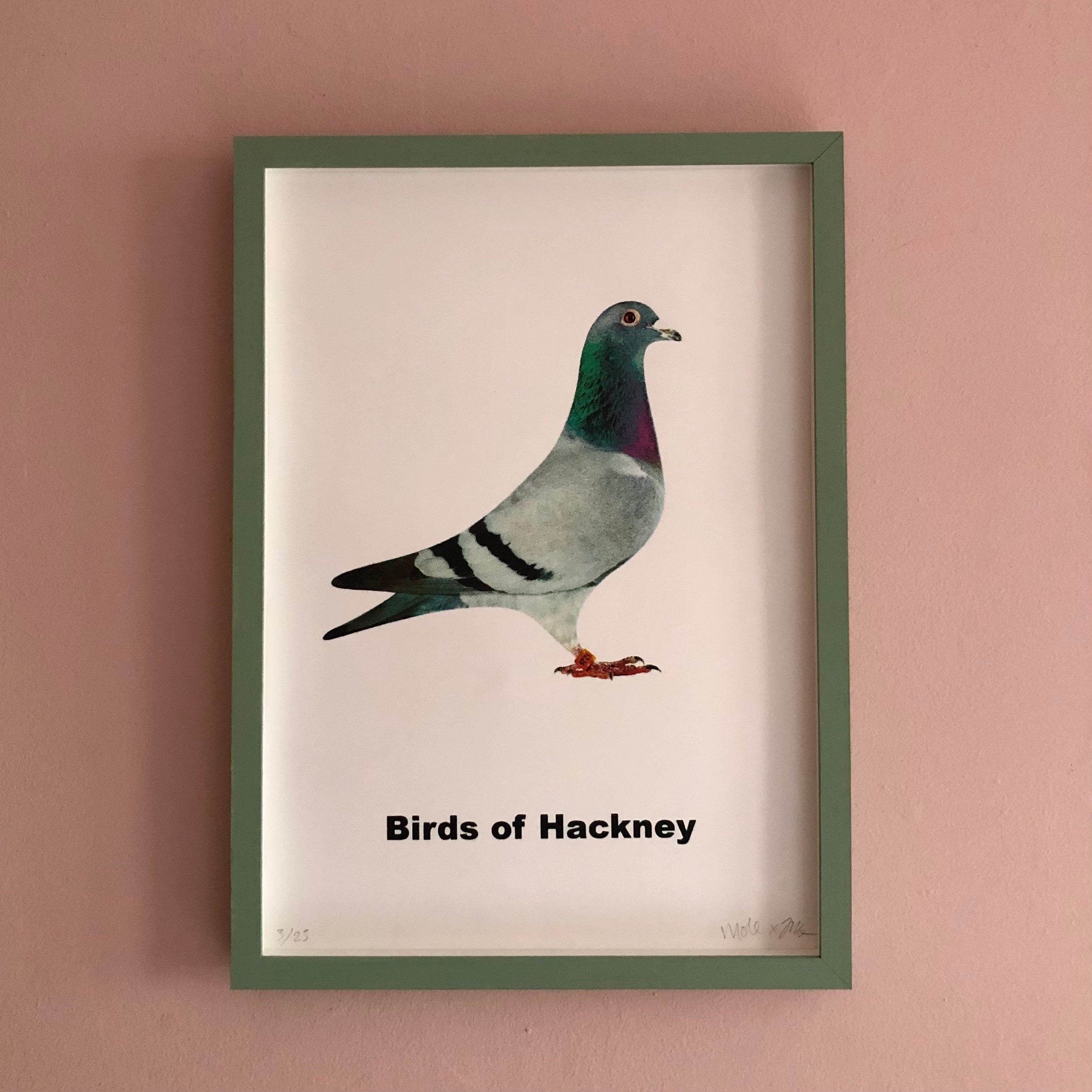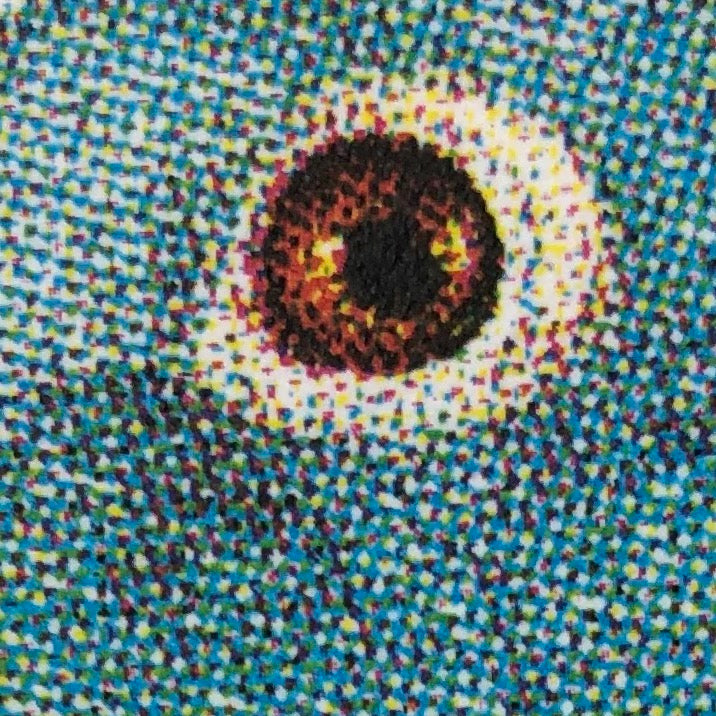 Have you ever fallen in love with a pigeon? maybe not, well maybe its time. This CMYK print is an ode to the much maligned but often misunderstood pigeon found in every urban area. In this case it is the wildlife of choice in Hackney, east London.
Title: Birds of Hackney

Artist: Planet Patrol Studio and Goodordering
Medium: 4 colour CMYK Screen Print with metallic highlights.
All prints come signed & numbered.
Size: Unframed (A3) Framed 32 x 44 cms
Available in a lovely handmade ash box frame with high-grade perspex.
Information

The process: CMYK is a four-color process of cyan, magenta, yellow, and black. The printer creates four different screen tints, one for each color. Then it applies small dots to each screen tint according to how they should combine to form a single color per dot. Each color overprints the next to form the colored image. The combination of cyan, magenta, yellow, and black can yield virtually any color distinguishable by the naked eye. To make this print really stand out I added a metallic magenta & green to the plumage area. You can see the results in the above pictures.
You can cancel your order within 7 days no questions asked, you can return your bag in its original condition for 30 days and faulty products will always be dealt with generously. [more details here]
Returns
You can cancel your order within 7 days no questions asked, you can return your bag in its original condition for 30 days and faulty products will always be dealt with generously. [more details here]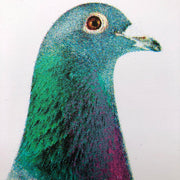 Birds of Hackney